Blog :: 2016
TREC is pleased to recognize the outstanding effort, dedication, and success of our agents. Congratulations to our 2016 award recipients!
Telluride received 5 inches of snow last night and could get another foot today! Get your powder skis ready because there will be some great skiing for today and through the weekend. Chair 10, Sunshine Express, opens tomorrow offering access to eight more runs with untouched powder! But, dress warm! It will by chilly as forecasters are saying a high of 17 degrees.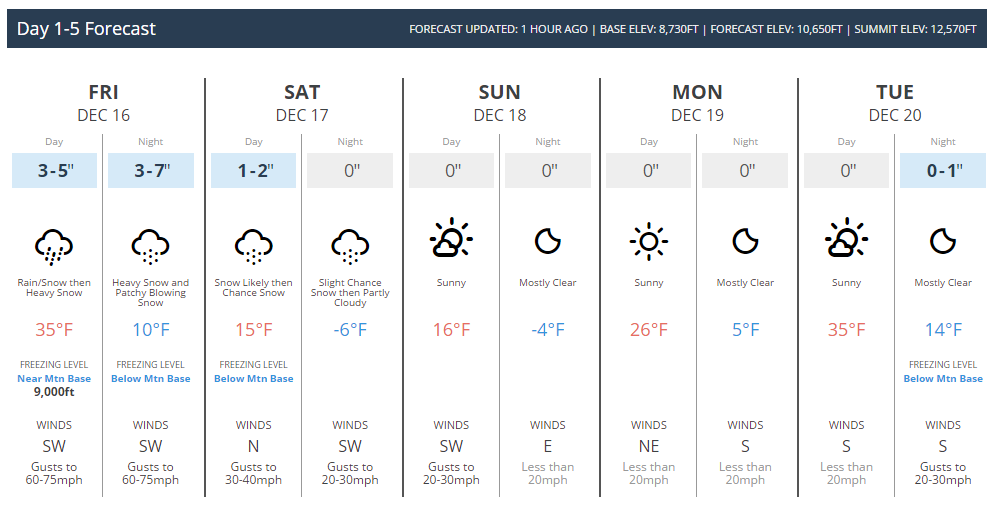 We look forward to making this the best resource for information about real estate, our local area, and current topics that impact you. Please feel free to comment on our posts if you have questions or reactions to share. If there is anything you'd like to see us write about, we'd love to hear your ideas.