The Telluride Fire Festival has a COVID-19-safe, three-day festival planned, which will be mostly outdoors to offer art and culture Dec. 4 to Dec. 6 in Telluride.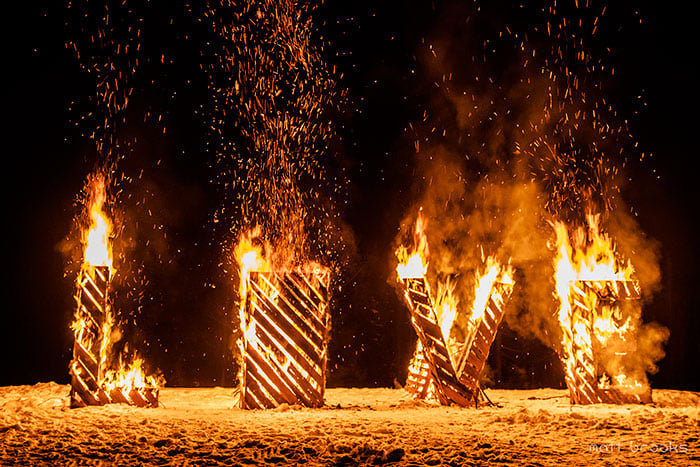 Face masks will be provided for those who do not have them and seating will be every other row at the one indoor event in the Palm Theater.
The festival will feature family-friendly activities; interactive fire installations by artists from Telluride and the surrounding region; "Fire On The Mountain," a dance and acrobatic performance at The Palm Theater; free fire art performances; free flow arts workshops; beginner welding workshop; costume artist; and a Micki Flatmo exhibition.
For more information, visit www.telluridefirefestival.org
Click the Image to View the Video!
Special Thanks to the Durango Herald.