"It's Like Flying Out Of A Toilet Bowl": Pilots Are Sharing Airports They Think Are Difficult To Land In
"Any deviation gets you into restricted airspace, and the consequences are embarrassing and newsworthy."

Recently, I came across a couple of Quora threads asking pilots what airports are most challenging to land at. The answers are so interesting! Here are 19 of the most frequently mentioned airports.
1. Telluride Airport, Colorado, USA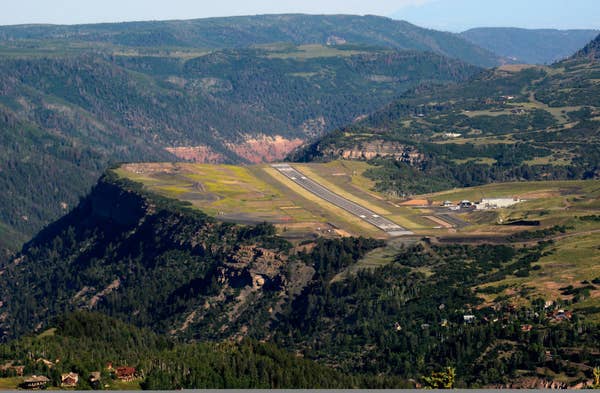 2. Tenzing-Hillary Airport, Lukla, Nepal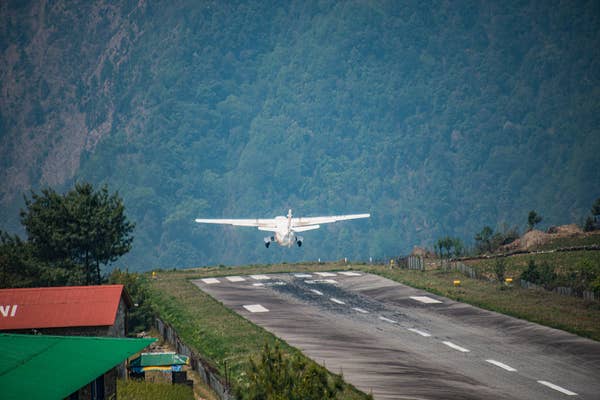 3. Catalina Island Airport, California, USA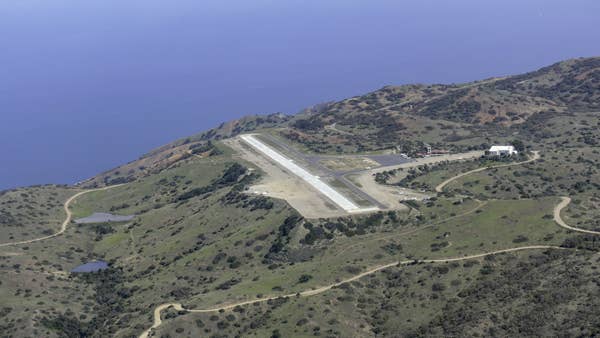 4. Juneau Airport, Alaska, USA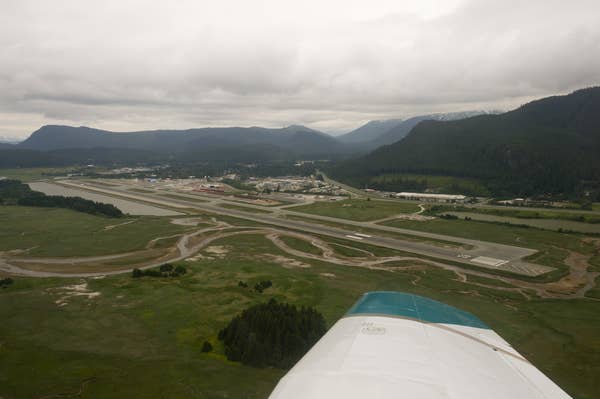 5. Innsbruck Airport, Austria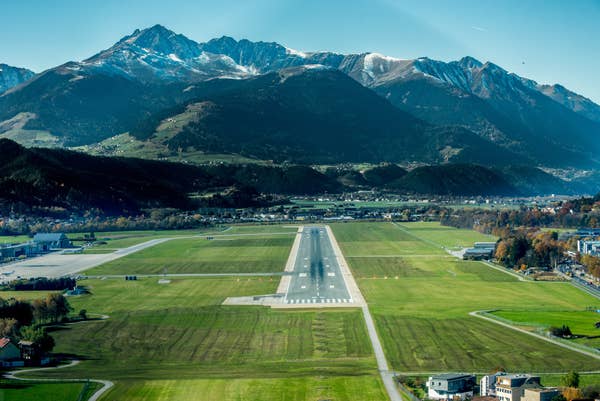 6. Lake Tahoe Airport, California, USA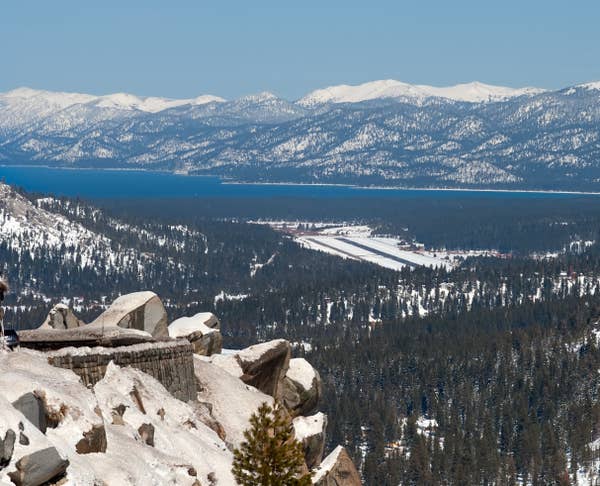 7. National Airport, Washington, DC, USA
8. San Diego Airport, California, USA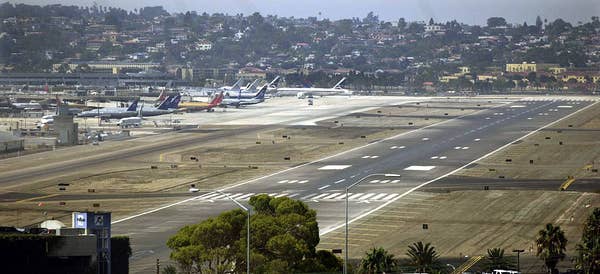 9. Aspen Airport, Colorado, USA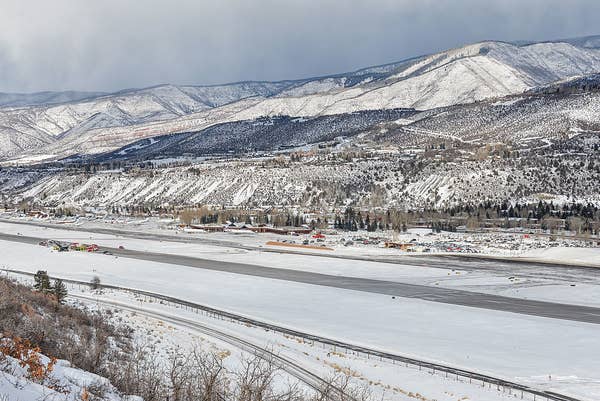 10. Narita International Airport, Tokyo, Japan
11. Los Angeles International Airport, California, USA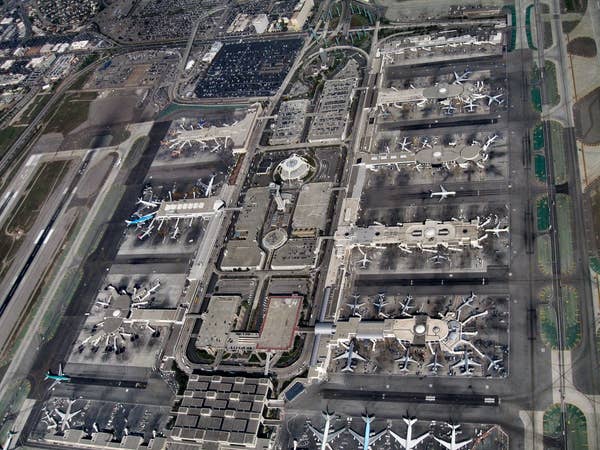 12. Akureyri Airport, Iceland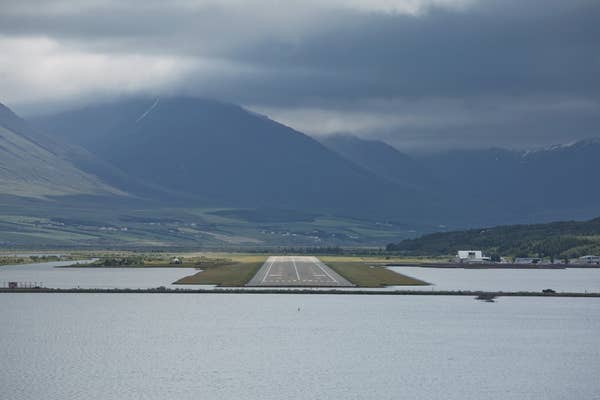 13. Gibraltar Airport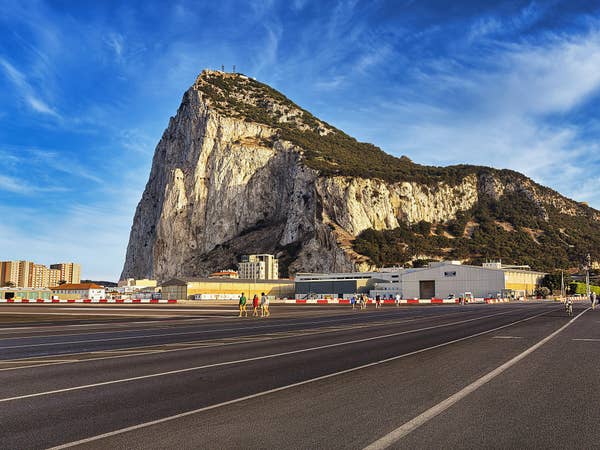 14. Burbank Airport, California, USA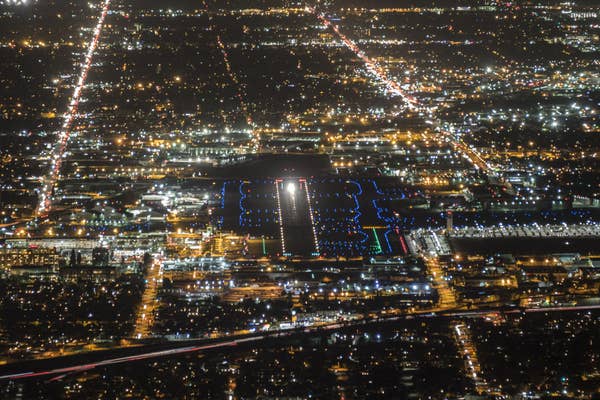 15. Les Saintes Island, Guadalupe, French West Indies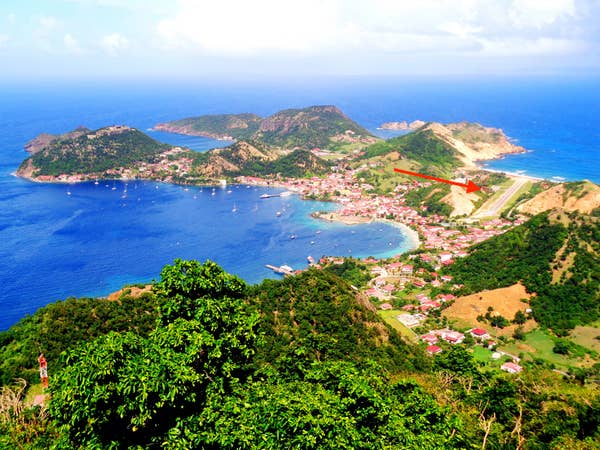 ADVERTISEMENT
16. John Wayne Airport, Santa Ana, California, USA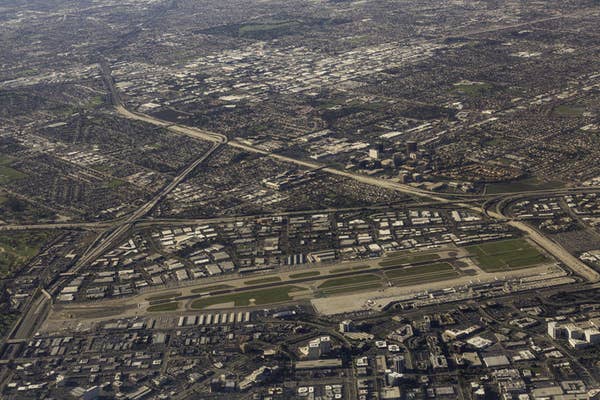 17. Paro Airport, Bhutan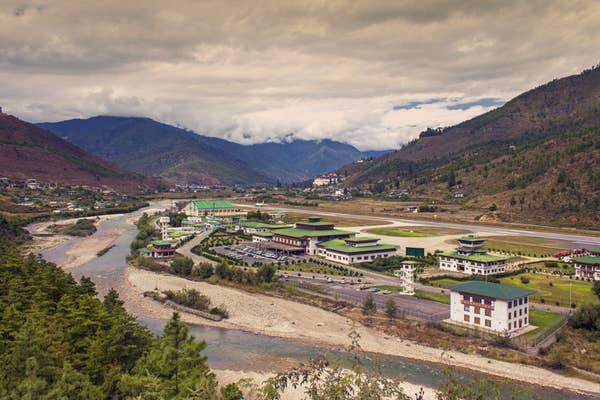 18. Yeager Airport, West Virginia, USA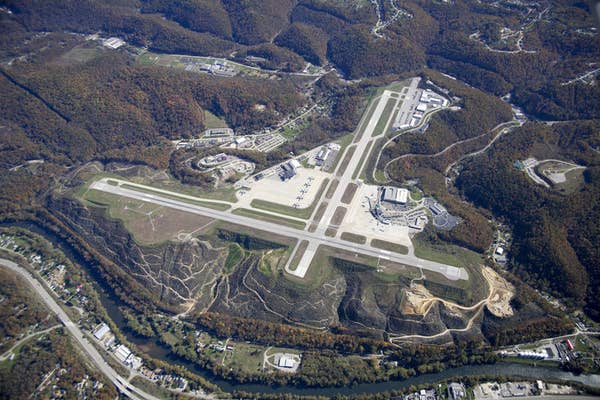 ADVERTISEMENT