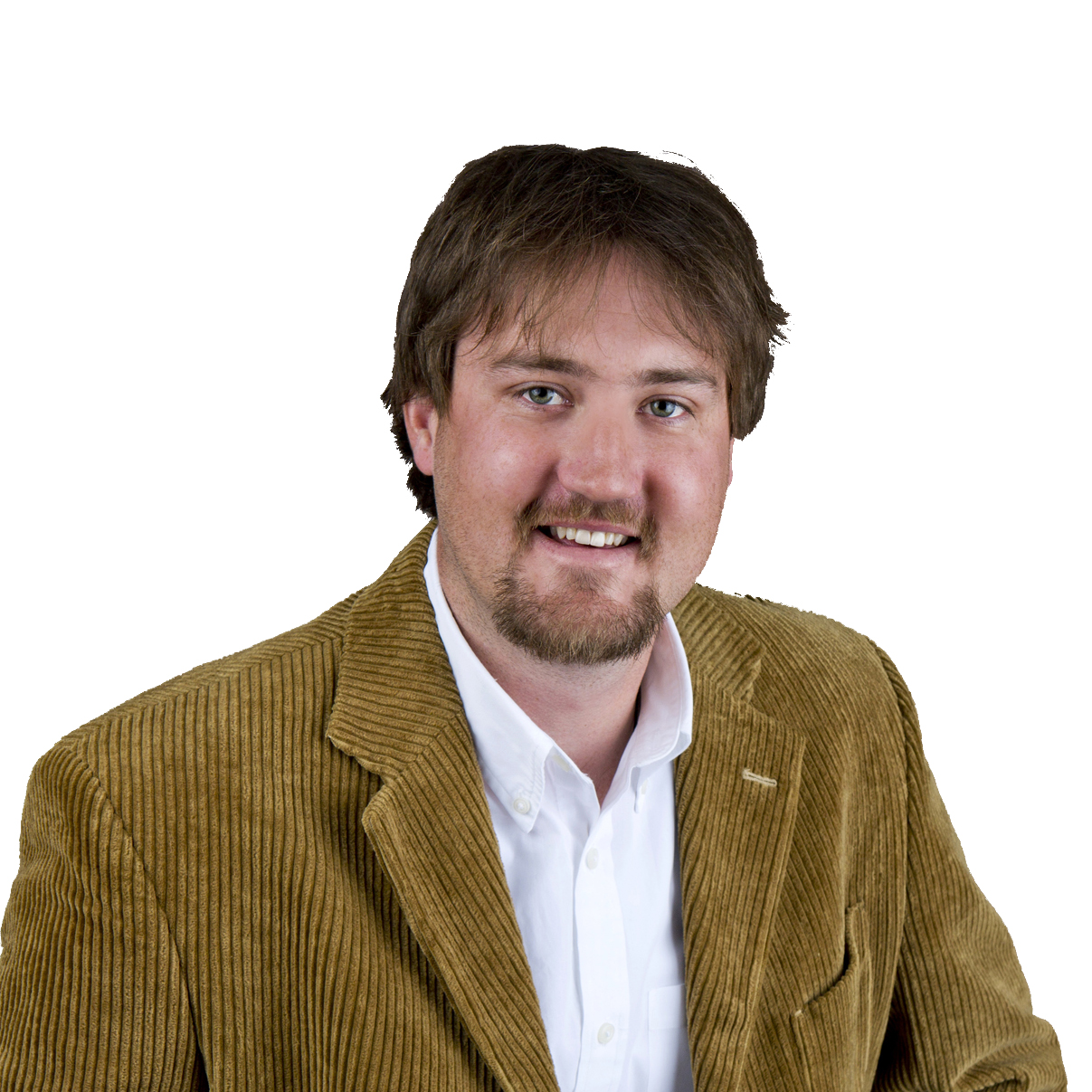 Broker Associate | Telluride Real Estate Corp.
Telluride Real Estate Corp.
232 W. Colorado Ave.
PO Box 1739
Telluride, CO 81435
Email Phone: 970-728-3111 Fax: 970-728-3049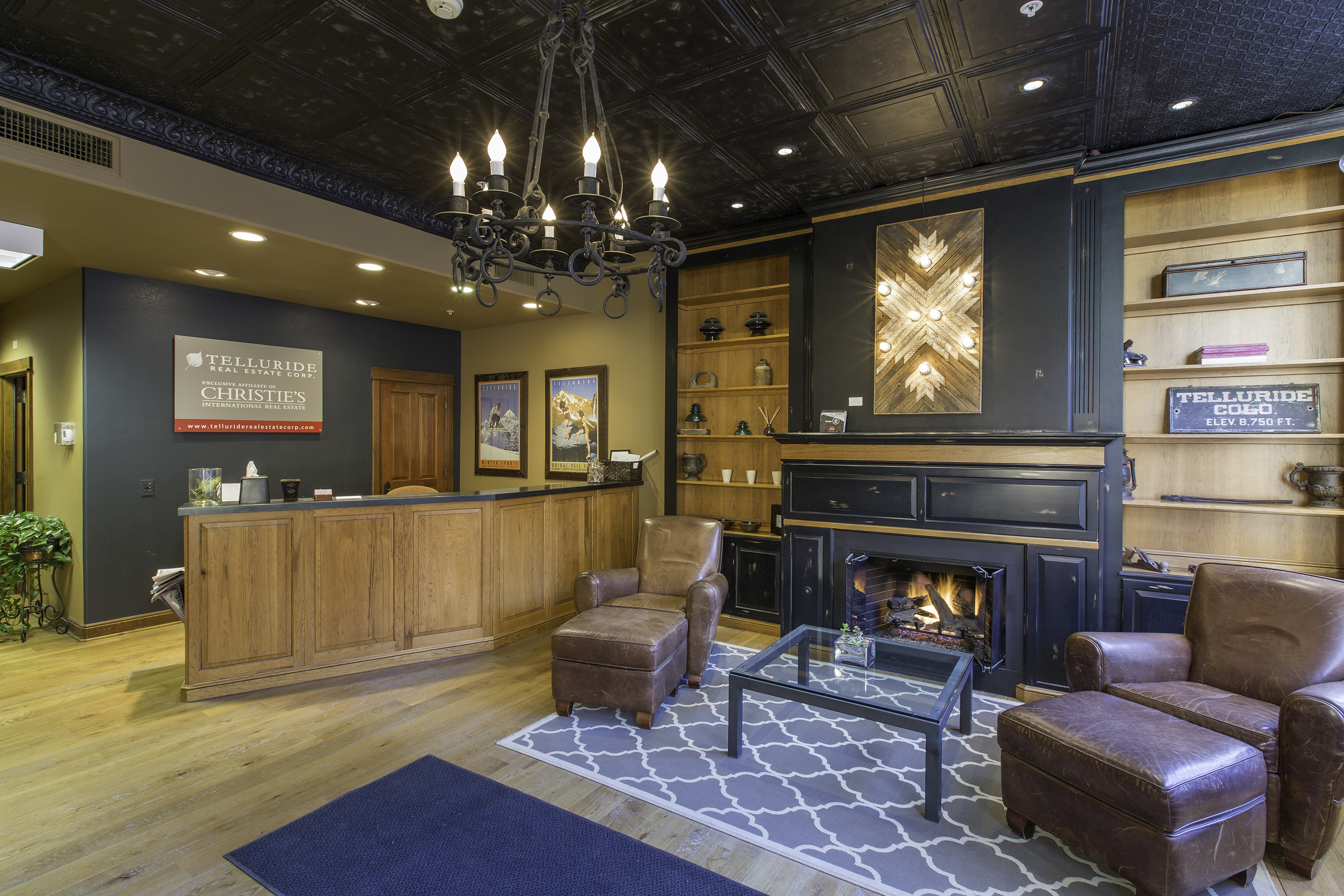 Our flagship office located in the historic Examiner Building in the heart of downtown Telluride.
About Alex
Alex was born and raised in Telluride, CO. Attending Telluride High School, Alex was an avid ski racer and hockey and soccer player. He is a graduate of Pitzer College, of the Claremont Consortium of Colleges in Claremont, CA. After working for four years for Warner Brothers Television, Paramount Pictures and Twentieth Century Fox, a move back to the mountains was inevitable. Upon receiving his real estate license, Alex joined TD Smith (his father) and Chris Sommers. Alex has built many life-long relationships with business owners and prominent individuals within this close knit community and has an intimate knowledge of the workings of the Telluride regional resort.