Broker Associate | Telluride Real Estate Corp.
Telluride Real Estate Corp.
232 W. Colorado Ave.
PO Box 1739
Telluride, CO 81435
Email Phone: 970-728-3111 Fax: 970-728-3049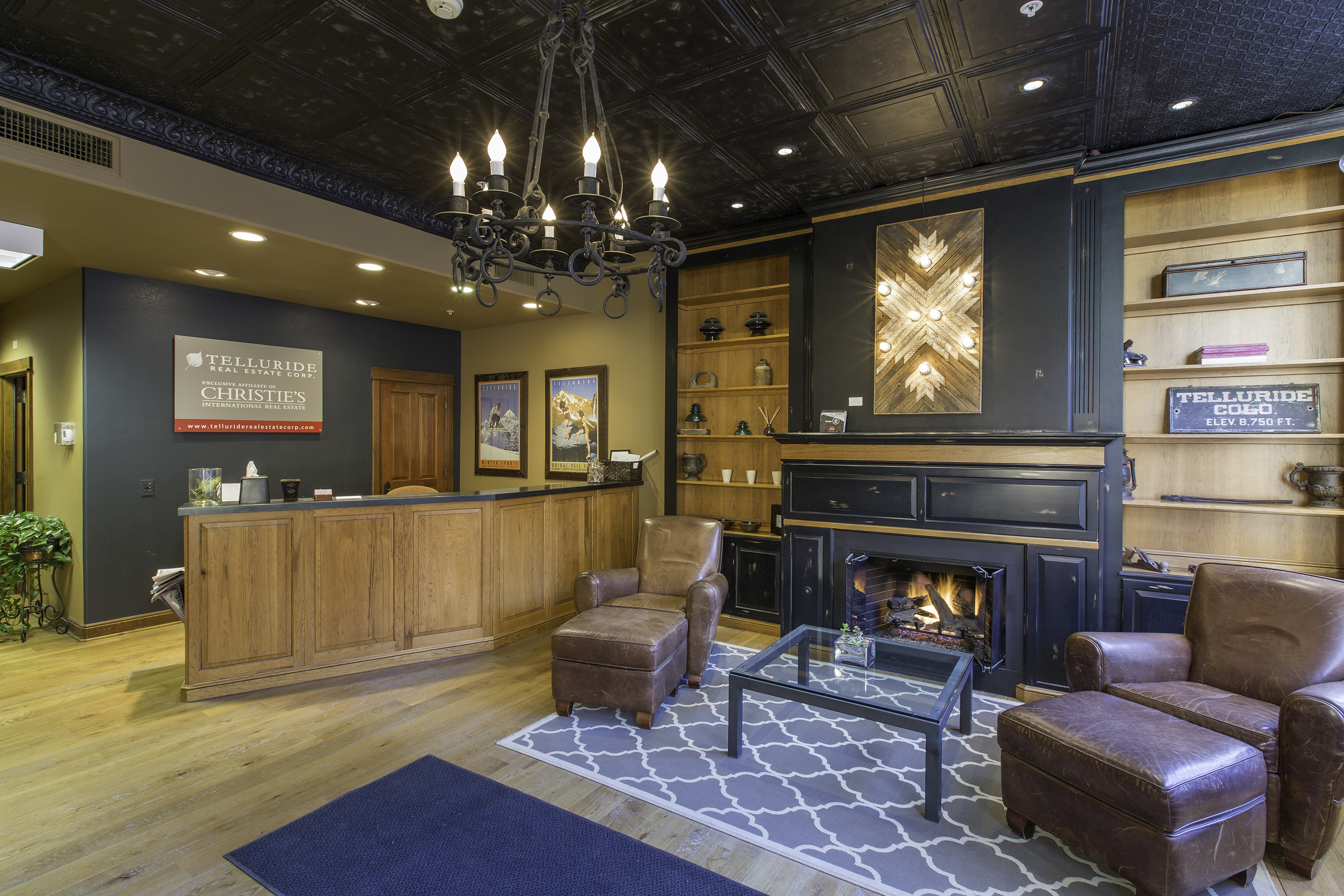 Our flagship office located in the historic Examiner Building in the heart of downtown Telluride.
About Andrew
Andrew hails from Athens, AL. After working for Crimson Tide Hospitality in the Skyboxes at Bryant-Denny Stadium for eight years, he joined a friend to train in becoming a river guide for the summer in North Carolina. There he met friends who came to Telluride during the winter to work. After hearing their testimony about Telluride, the box canyon became his destination the following winter. He began working with the ski resort and guiding on whitewater rivers all over the US. His passion is people and the outdoors.