Broker Associate | Telluride Real Estate Corp.
Telluride Real Estate Corp.
232 W. Colorado Ave.
PO Box 1739
Telluride, CO 81435
Email Phone: 970-728-3111 Fax: 970-728-3049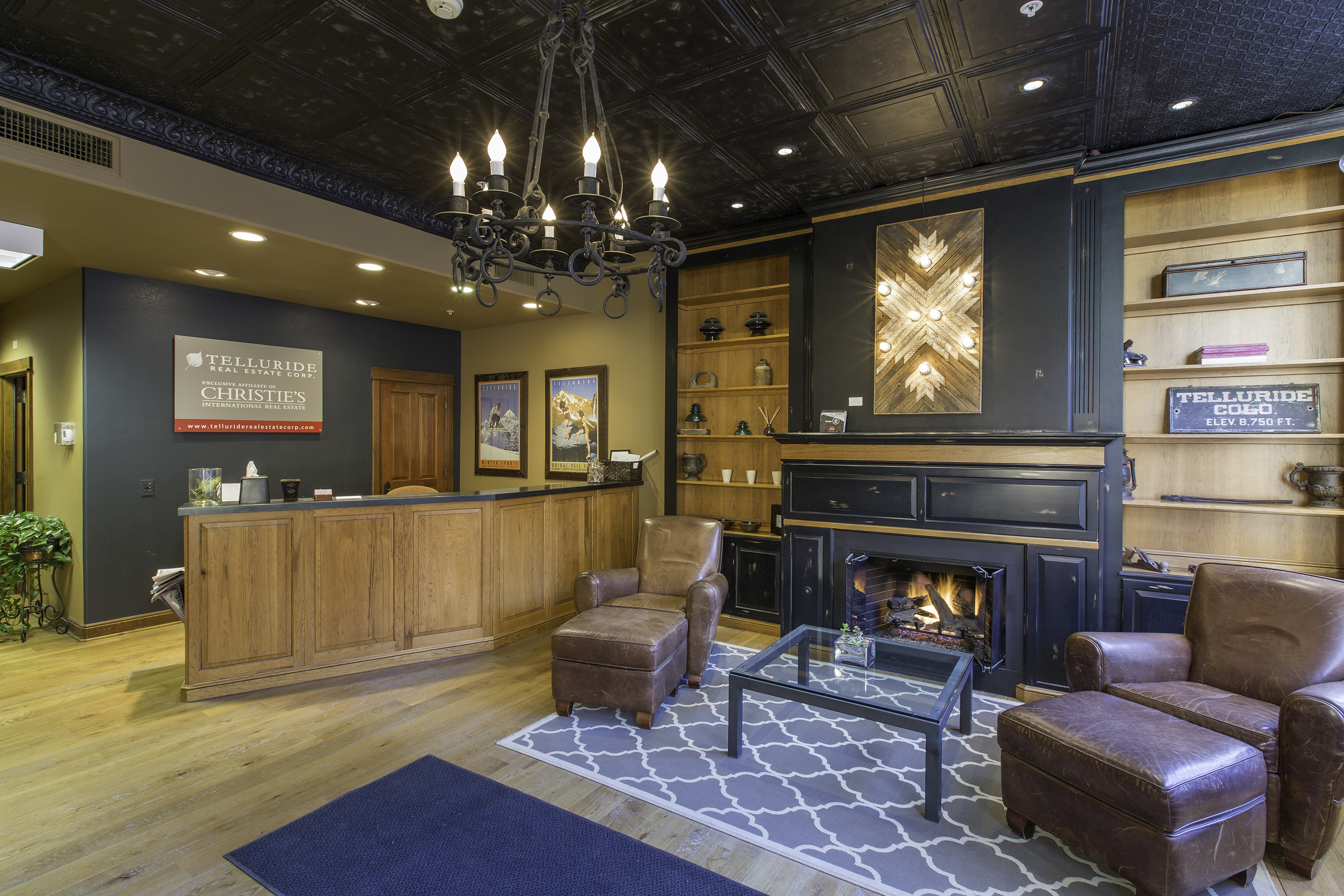 Our flagship office located in the historic Examiner Building in the heart of downtown Telluride.
About Ben
Ben's hometown is Montgomery, AL. In the fall of 1989, Ben saw an opportunity in Telluride and opened Freewheelin' Bike & Board, which was one of the first snowboard-specific stores in the US. Ben has over 20 years of real estate and development experience. His philosophy is to use his acute market knowledge in a professional manner to ensure his clients are getting the best property available based on the buyers' criteria. Over the years, Ben has been involved in the community including Melee in the Mines, KOTO and Rotary Club of Telluride President (2008-09). Ben's passions are skiing, snowboarding, and sailing but his biggest thrill has been his two boys: Zane, 18, a student at CU, and Frank, 14.