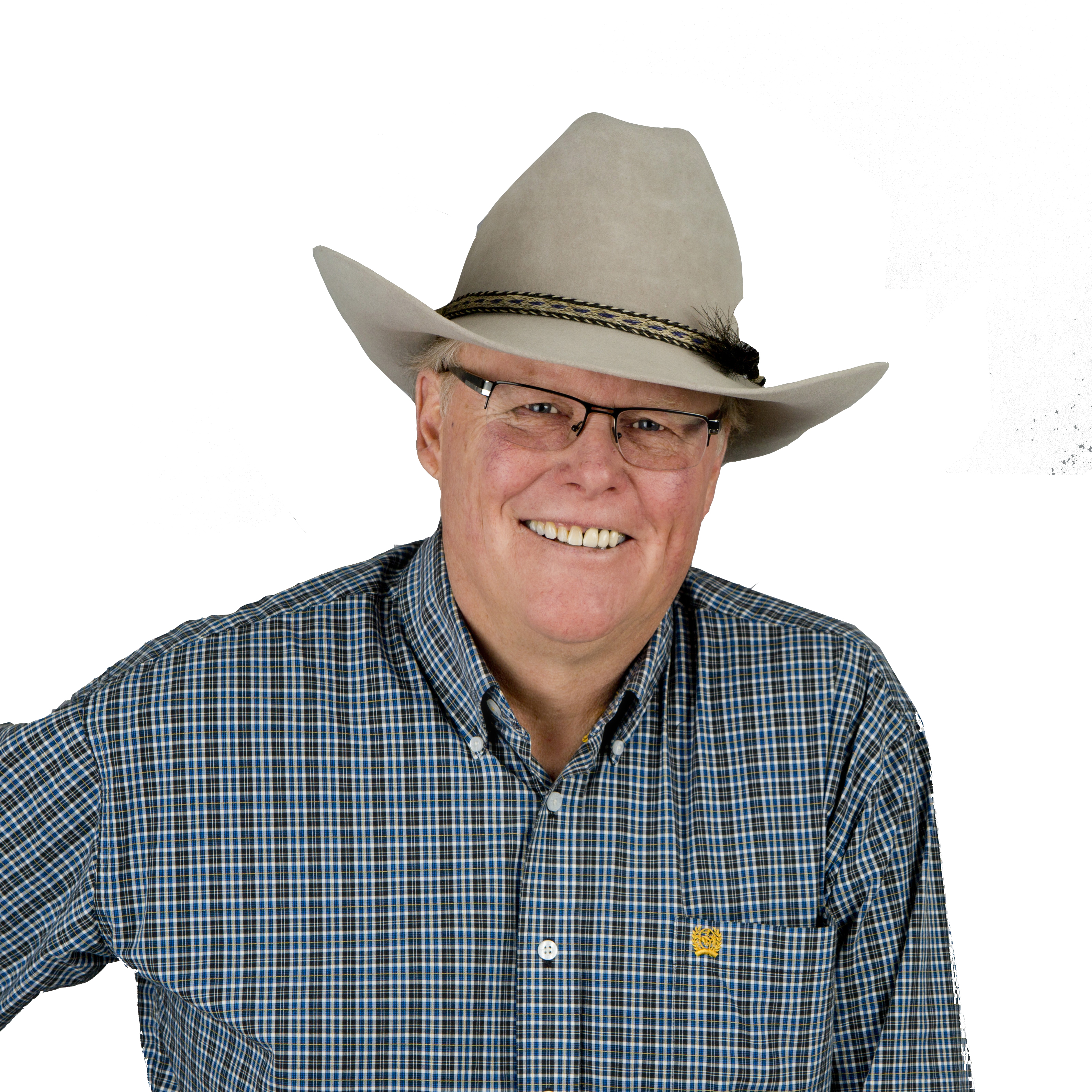 Broker Associate | Telluride Real Estate Corp.
Telluride Real Estate Corp.
232 W. Colorado Ave.
PO Box 1739
Telluride, CO 81435
Email Phone: 970-728-3111 Fax: 970-728-3049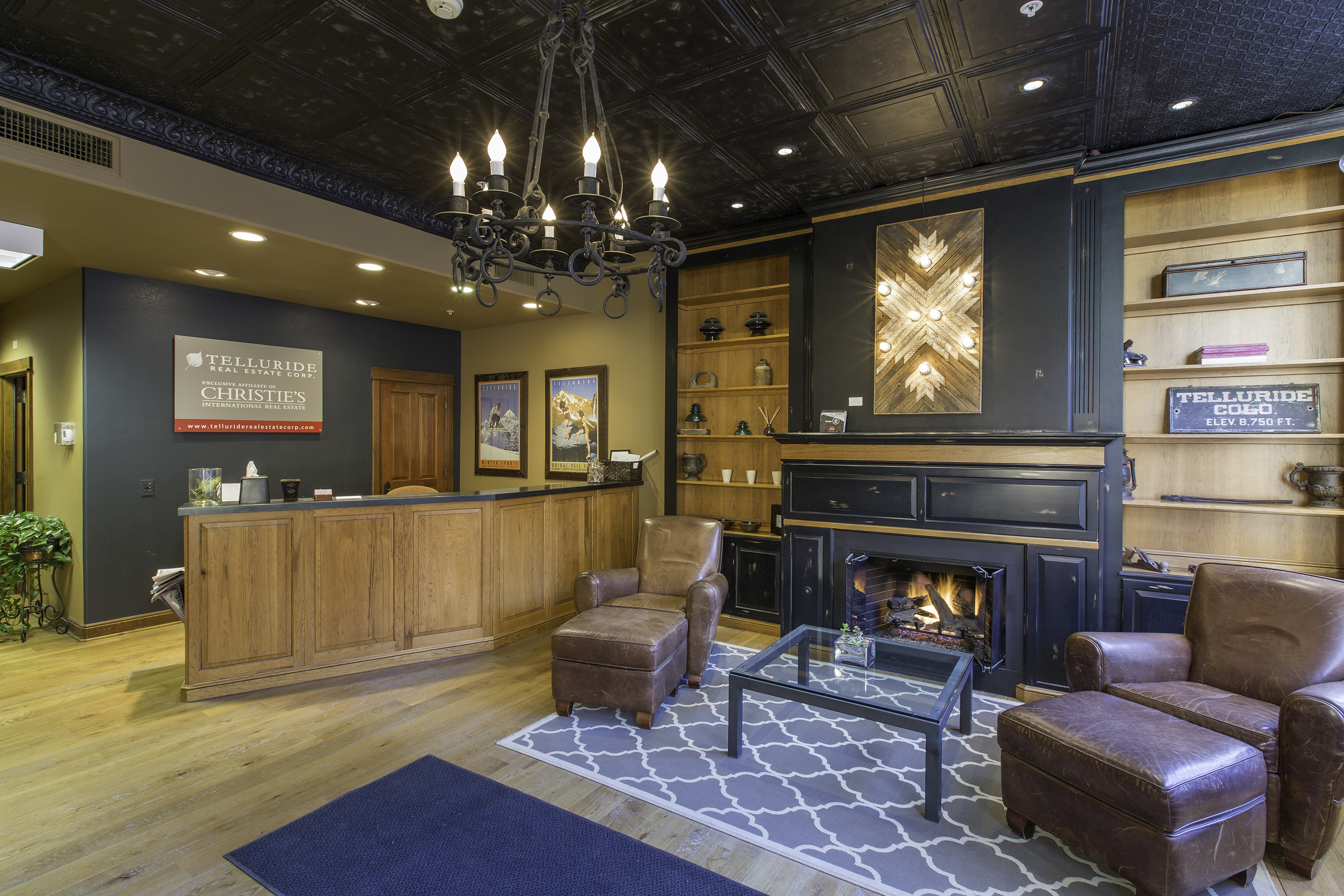 Our flagship office located in the historic Examiner Building in the heart of downtown Telluride.
About BJ
Chip was born and raised in the "Derby City," Louisville, KY. He has a BA from Fort Lewis College. His family includes wife Martha (married in 1980), children Katie, Miles and Patrick, and granddaughter Riley, 3. Chip has been a Telluride resident since 1982. His background includes general contracting, building homes and commercial buildings throughout southwest Colorado, including Telluride and Durango. Chip has been a broker since 1985, and was the developer of Graysill and Lulu City in Telluride. He was Chairman of the group that started the Telluride Housing Authority, and served as Mayor of Telluride (1986-1988). In his leisure time, Chip enjoys skiing, fly-fishing, horses and hunting.