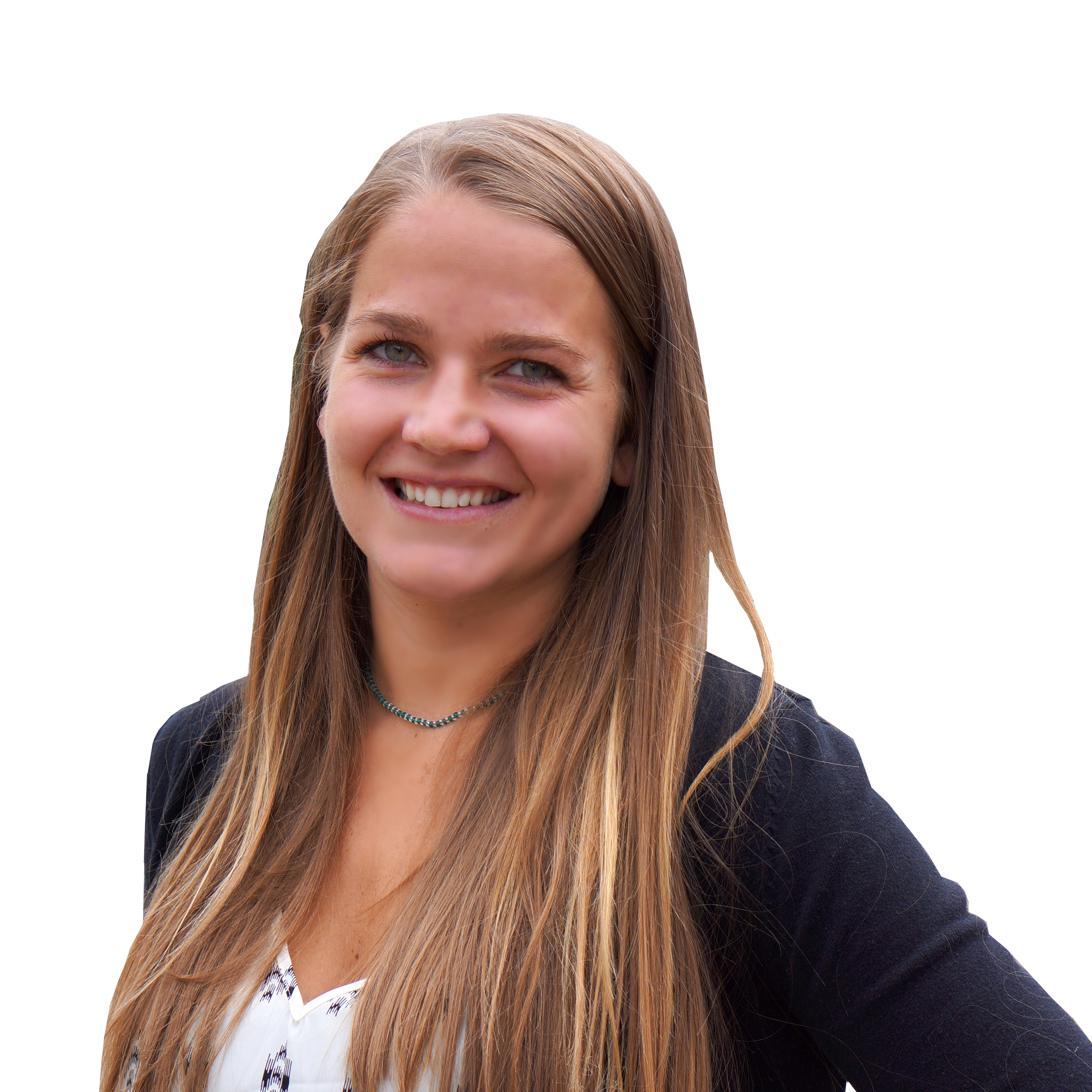 Broker Associate | Telluride Real Estate Corp.
Telluride Real Estate Corp.
232 W. Colorado Ave.
PO Box 1739
Telluride, CO 81435
Email Phone: 970-728-3111 Fax: 970-728-3049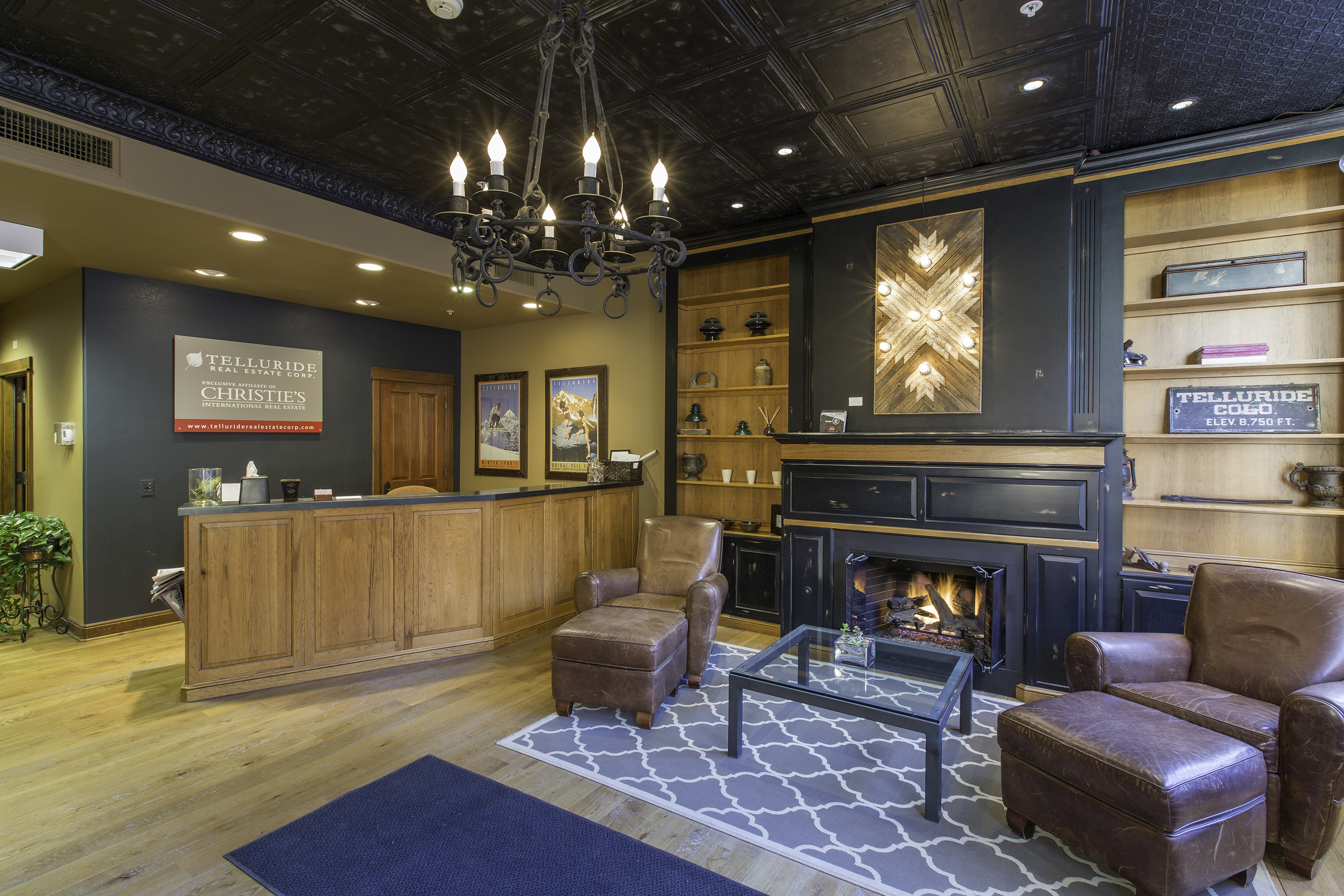 Our flagship office located in the historic Examiner Building in the heart of downtown Telluride.
About Brittany
Bebe's hometown is Porlock, England. She moved to Telluride in 1997 and attended Telluride High School. For the past nine years she has been the Director of Guest Relations for the River Club. Experienced in real estate and knowledgeable about the Telluride region, Bebe joined TREC this past March. She and her husband, Dustin, have a one-year-old son, Thatcher. Bebe decided to raise her family in Telluride because of its sense of community and the beautiful mountains that surround it. She enjoys snowboarding, running, hiking, traveling, and Telluride's foodie scene. A fun fact about Bebe -- she retains dual citizenship!