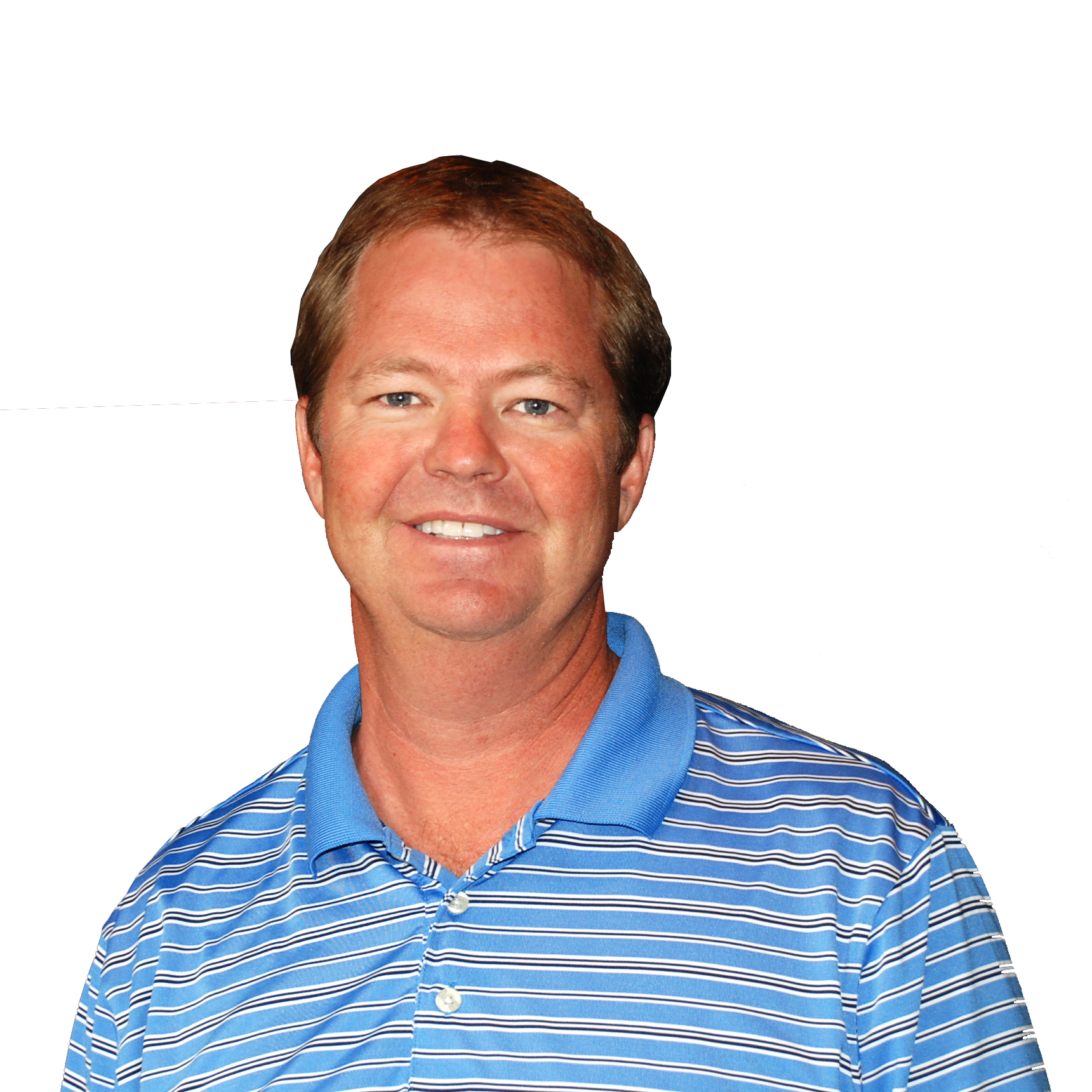 Broker Associate | Telluride Real Estate Corp.
Telluride Real Estate Corp.
232 W. Colorado Ave.
PO Box 1739
Telluride, CO 81435
Email Phone: 970-728-3111 Fax: 970-728-3049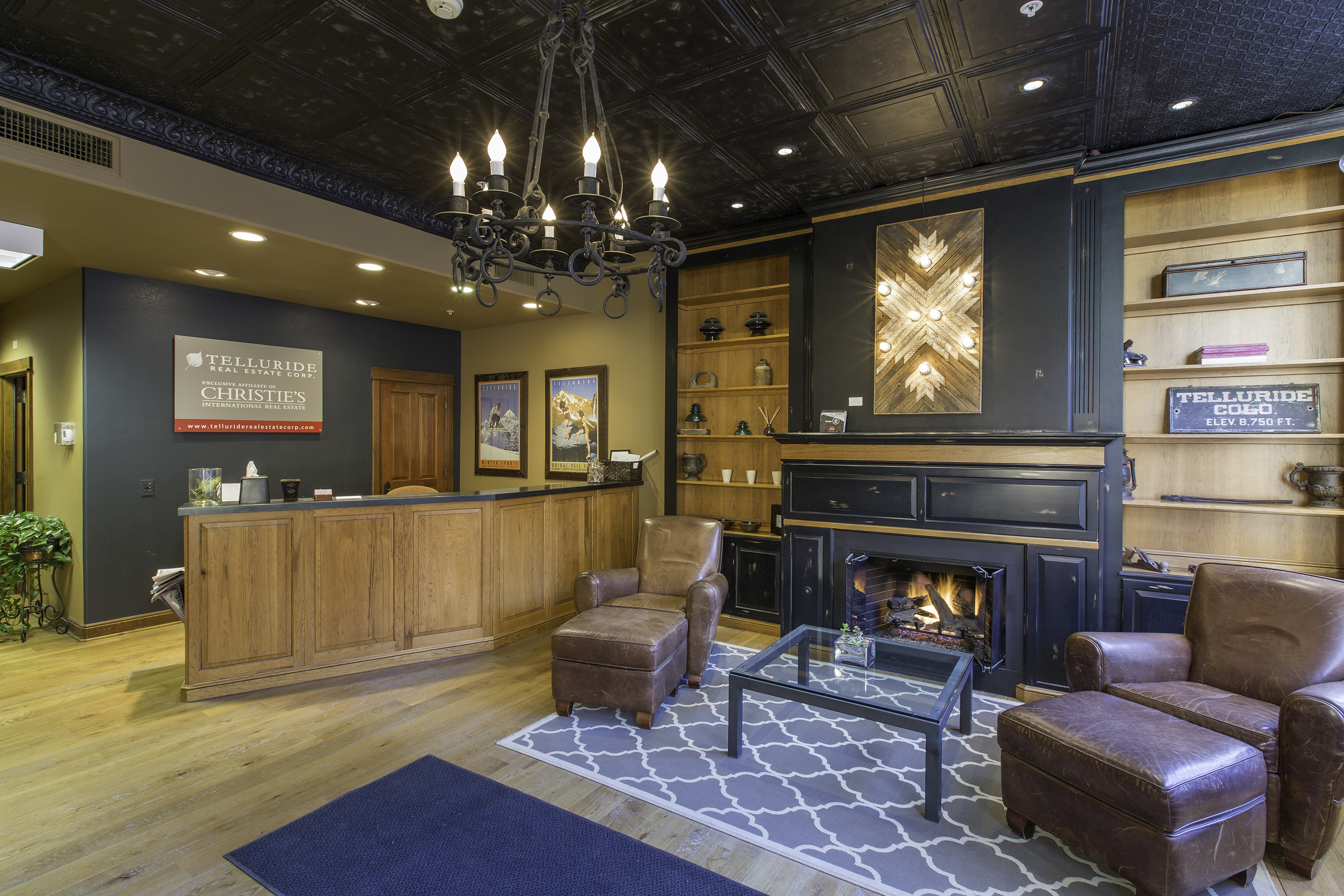 Our flagship office located in the historic Examiner Building in the heart of downtown Telluride.
About Chris
Chris discovered Telluride in 1998 and moved within the next year. He is a graduate of the University of West Virginia. Before Telluride, Chris was involved in the Professional Golfer's Association and became familiar with management, operations and teaching golf from Florida to Maine. After 8 years of private club and resort experience, Chris played on the mini-tours as a touring professional. After playing in tournaments around the country, Chris made the choice to relocate to the Rocky Mountains of Colorado. Working in Denver, he was in sales for Black Rock Golf Corporation and Information Handling Services, then Chris decided to head for the real Rocky Mountains... Telluride.