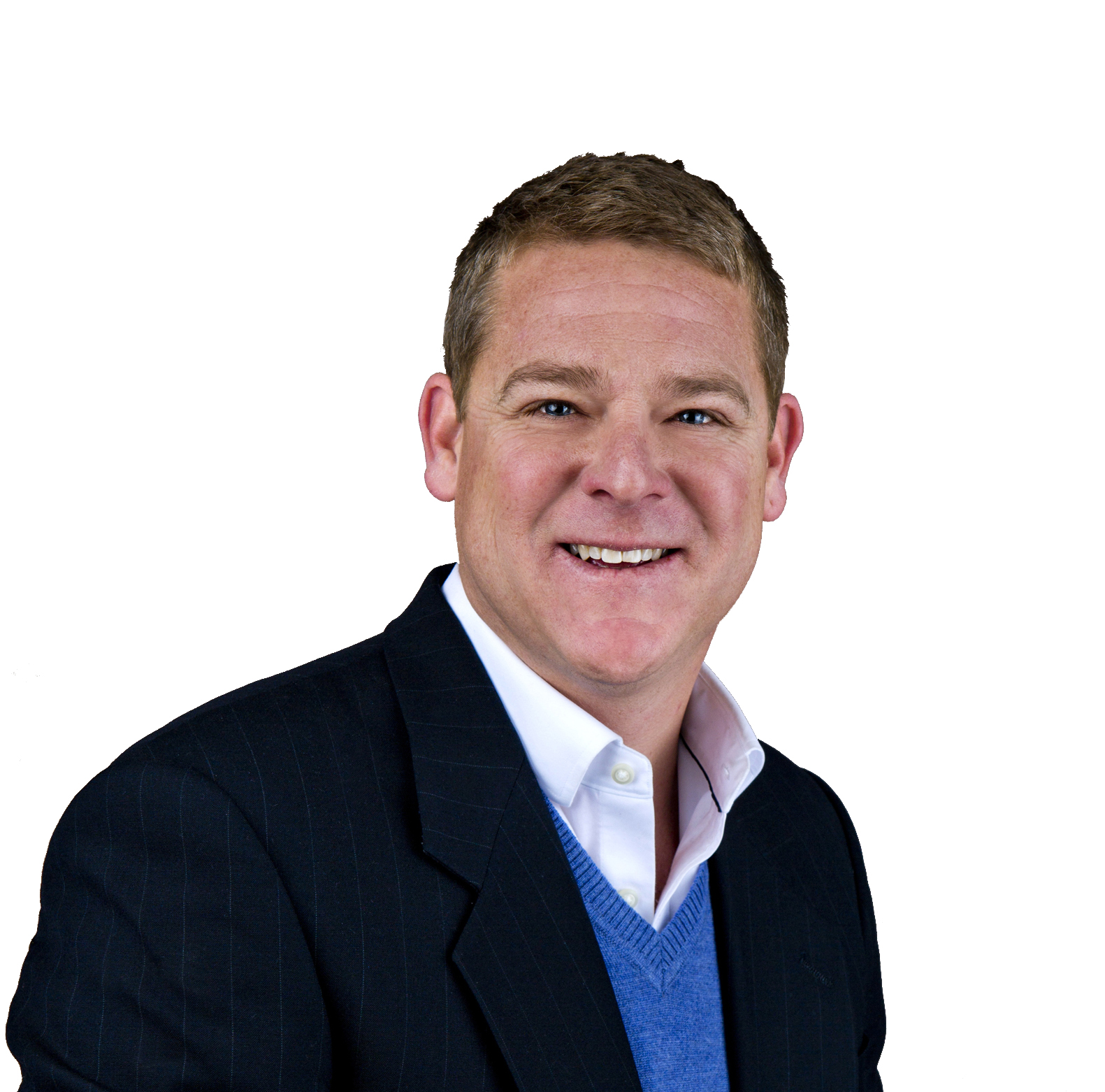 Broker Associate | Telluride Real Estate Corp.
Telluride Real Estate Corp.
232 W. Colorado Ave.
PO Box 1739
Telluride, CO 81435
Email Phone: 970-728-3111 Fax: 970-728-3049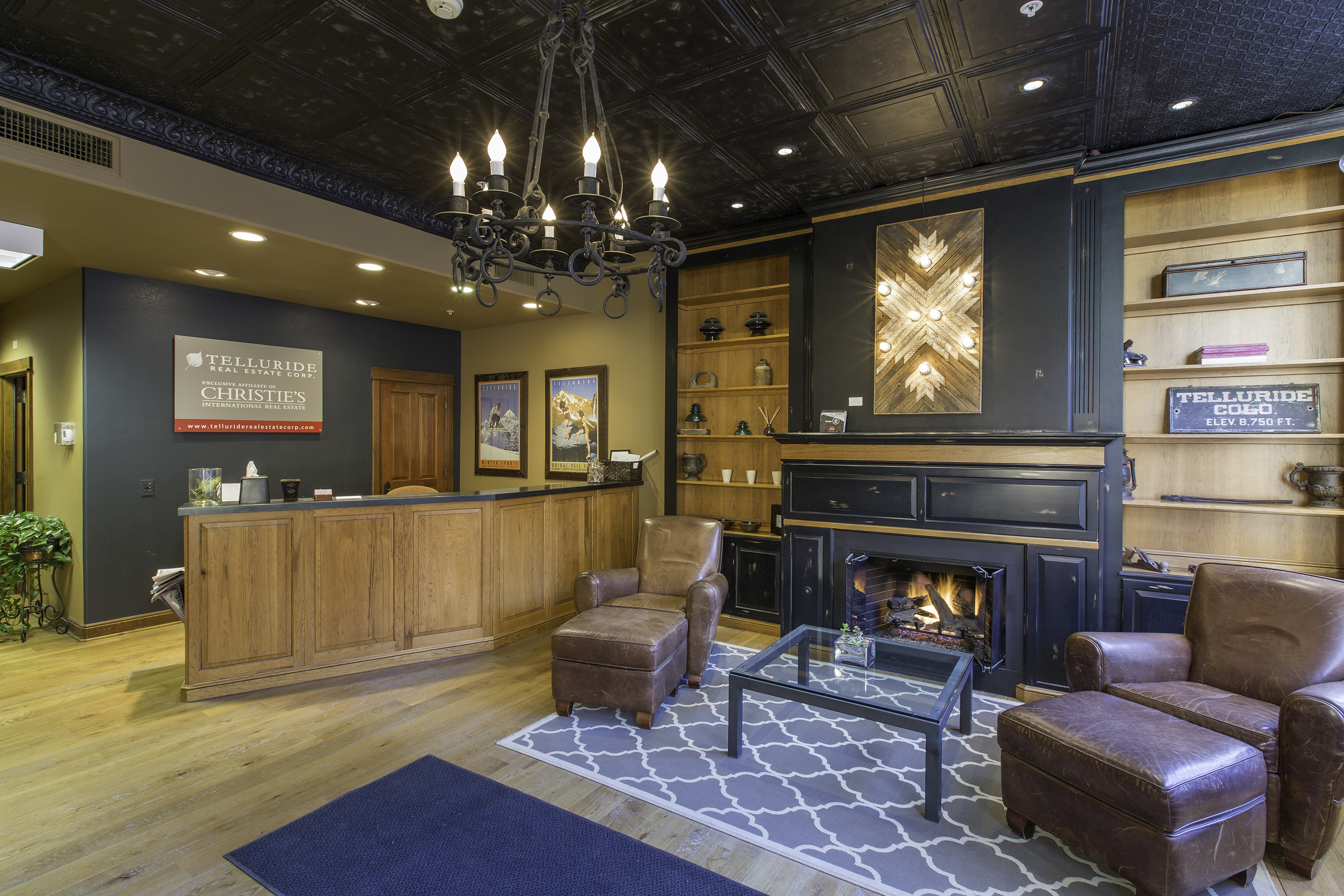 Our flagship office located in the historic Examiner Building in the heart of downtown Telluride.
About Chris
Chris Sommers has been a licensed real estate broker with Telluride Real Estate Corp. since 2001 and partnered with TD at that time.
A Kansas native, Chris attended the University of Kansas and Emporia State University. He graduated with a degree in Business Administration and is an alumni member of the Sigma Chi fraternity.
Currently, Chris currently serves as the Past President for the Telluride Association of Realtors and previously the President, President Elect and MLS Director for the same association.
For his outstanding contributions, he was recently (9/6/18) awarded the 2018 Realtor of the Year by his peers and the Telluride Association of Realtors.
Chris's philosophy of building lasting relationships and providing unparalleled market knowledge with excellent customer service is the key to success. As an established, professional broker his focus has been on the most upscale and opulent homes, condominiums and ranches for his buying and selling clients. This success is achieved only through constant communication with his clients through the latest technology of developing market trends, studying Google Analytics of his numerous luxury websites and identifying target markets for his clients.