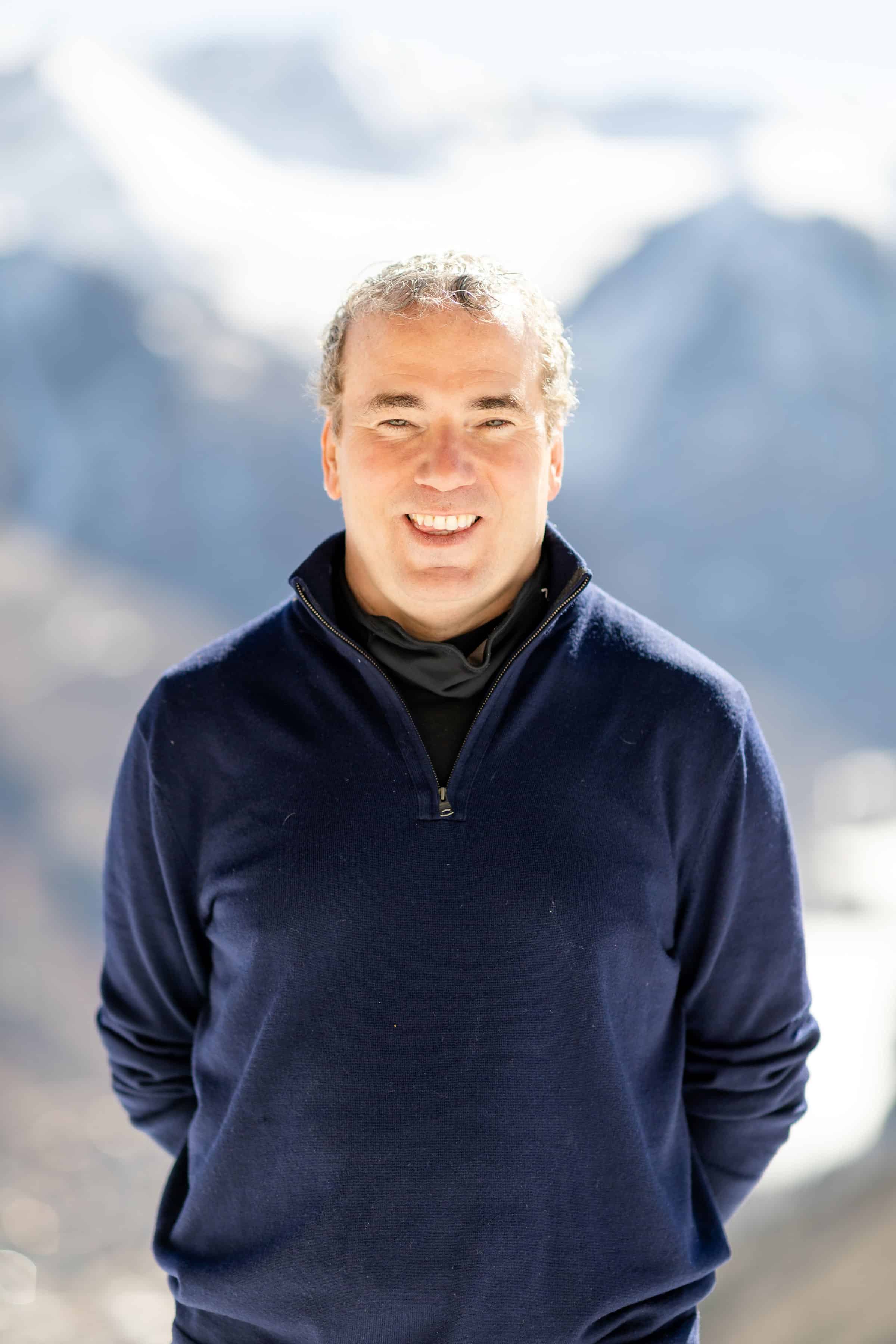 Broker Associate | Telluride Real Estate Corp.
Telluride Real Estate Corp.
232 W. Colorado Ave.
PO Box 1739
Telluride, CO 81435
Email Phone: 970-728-3111 Fax: 970-728-3049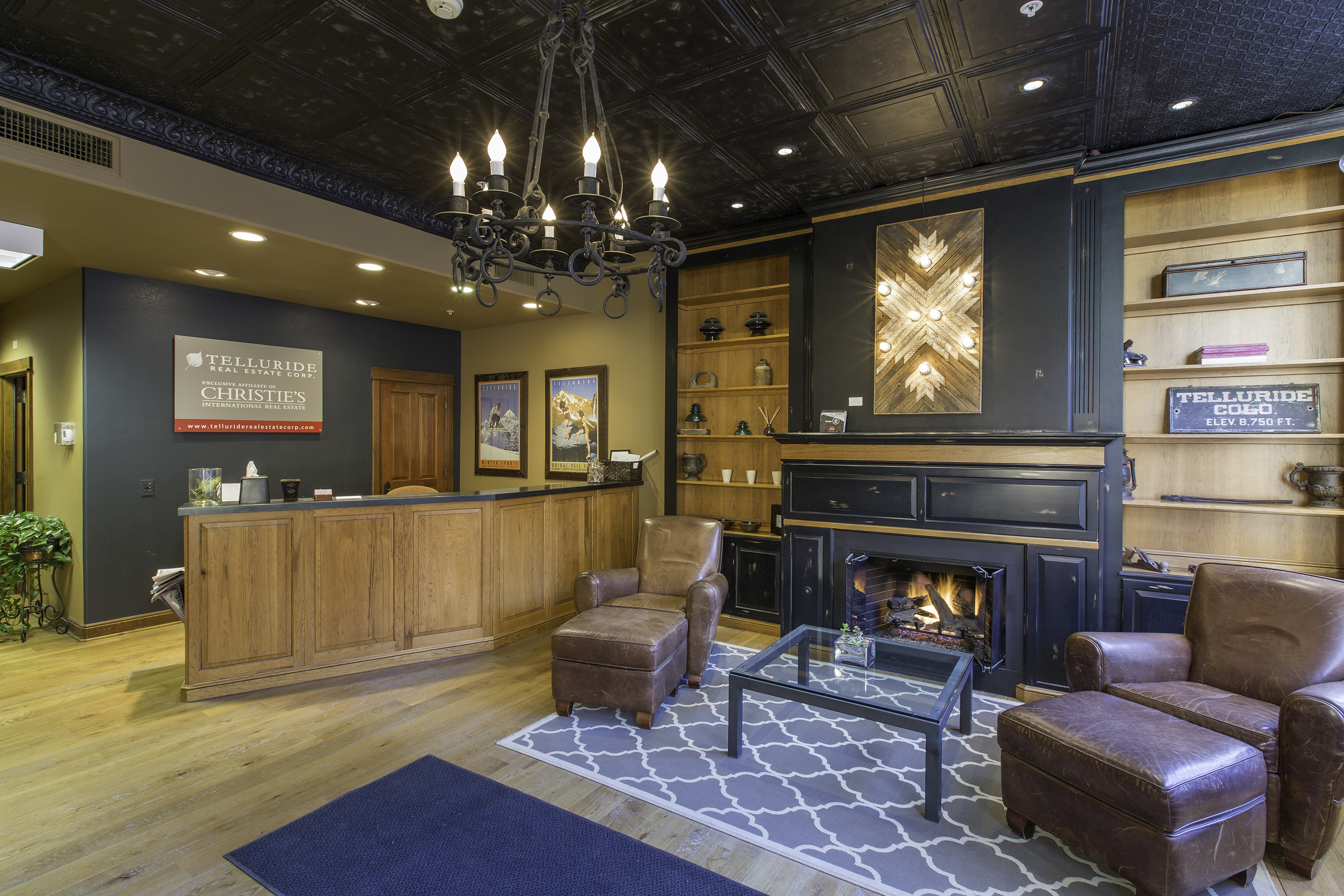 Our flagship office located in the historic Examiner Building in the heart of downtown Telluride.
About Ed
A 22 year resident and business owner, Ed knows Telluride! He was a founding board member of the Telluride Business Alliance and an active member of the Telluride Merchants Association. His former store, Down to Earth, is still a unique Telluride destination shopping experience.
Ed spent the last few years living and working on new ventures in South East Asia, New York City, and Boulder, CO. Upon returning to Telluride, he was recruited by Ben Jackson to join the JW Group at Christie's. Ben, and Managing Broker T.D. Smith's combined 67 years "Mountains of Experience" and the culture of the entire team made Christie's the right choice for Ed.
An avid snowboarder, when he's not in the office you can usually find Ed on one of his favorite runs: Kantmakm, Sully's Gully, or Andy's Gold.
Allow Ed's business savvy, entrepreneurial work ethic and local's insight help you live your dream…. and make Telluride's real estate market work for you!