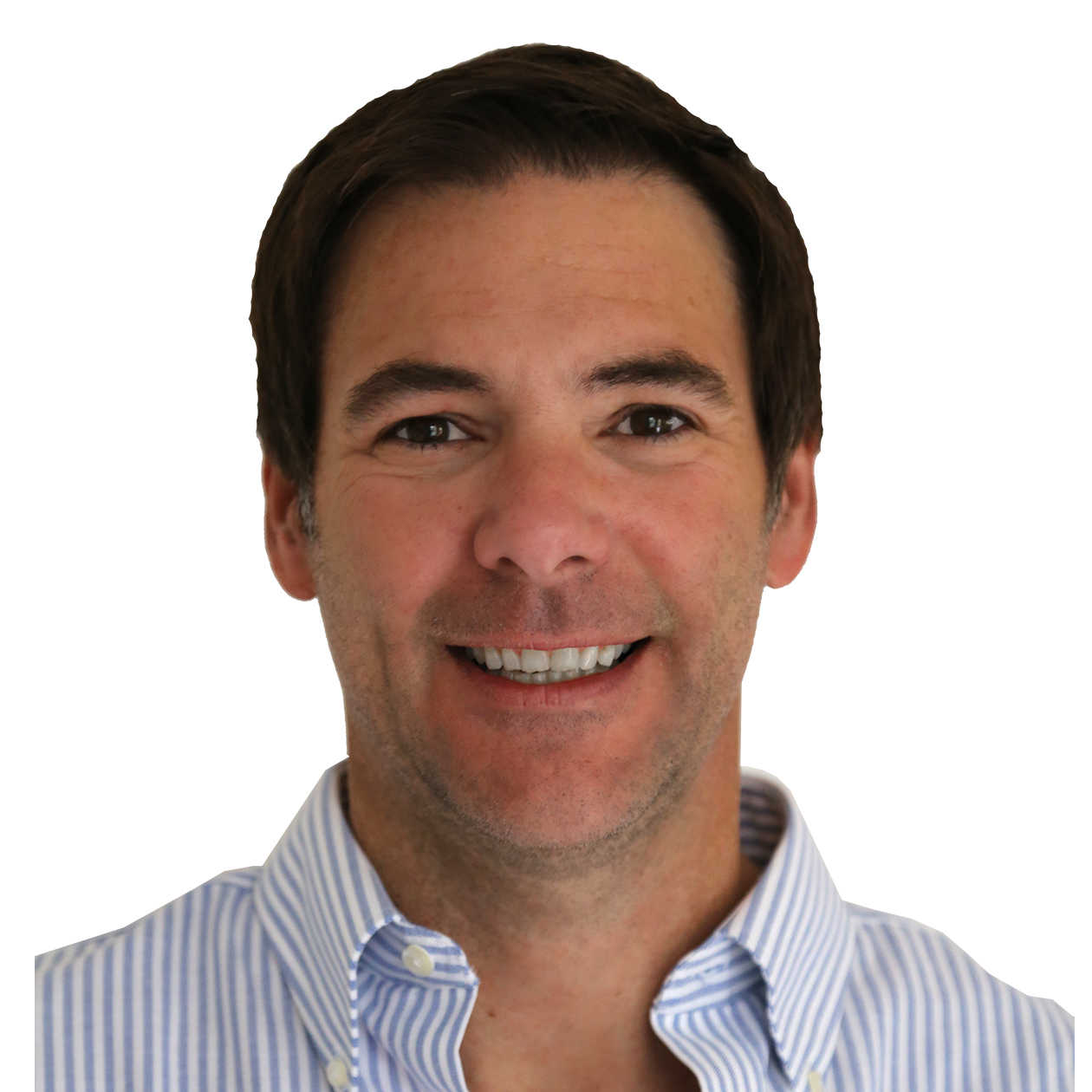 Broker Associate | Telluride Real Estate Corp.
Telluride Real Estate Corp.
232 W. Colorado Ave.
PO Box 1739
Telluride, CO 81435
Email Phone: 970-728-3111 Fax: 970-728-3049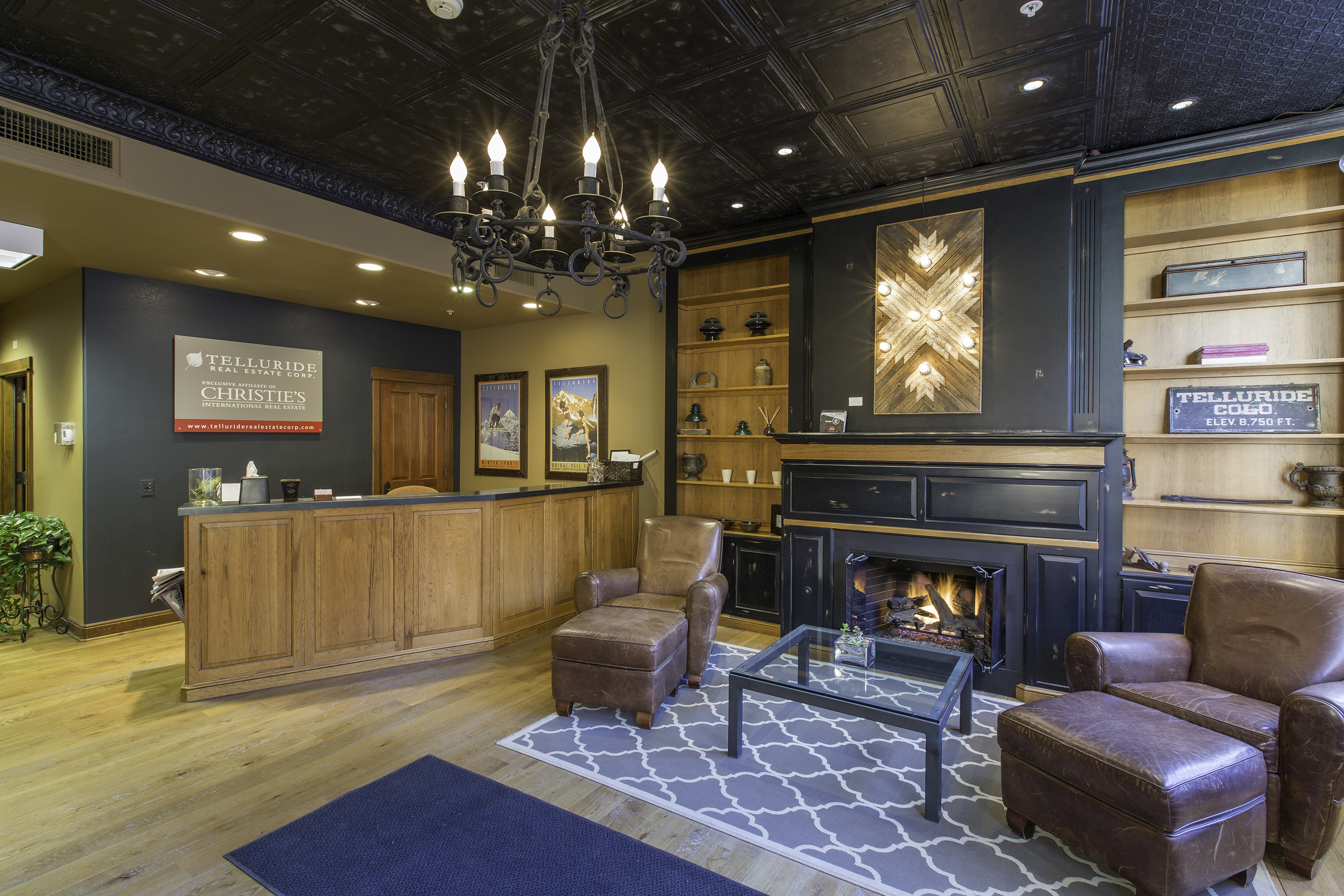 Our flagship office located in the historic Examiner Building in the heart of downtown Telluride.
About Frank
Frank is a New Orleans native who studied at the University of Mississippi. He relocated in 1996, in search of all the great things that make the Telluride region so wonderful. Frank's family includes wife Madeline and young son Jackson. You may have seen his smiling face over the years at various retail locations in Telluride such as Sunshine Pharmacy and HUB Telluride. Frank brings great energy and enthusiasm to the office of Steve Catsman and is eagerly looking forward to a long career in this great community we call home.