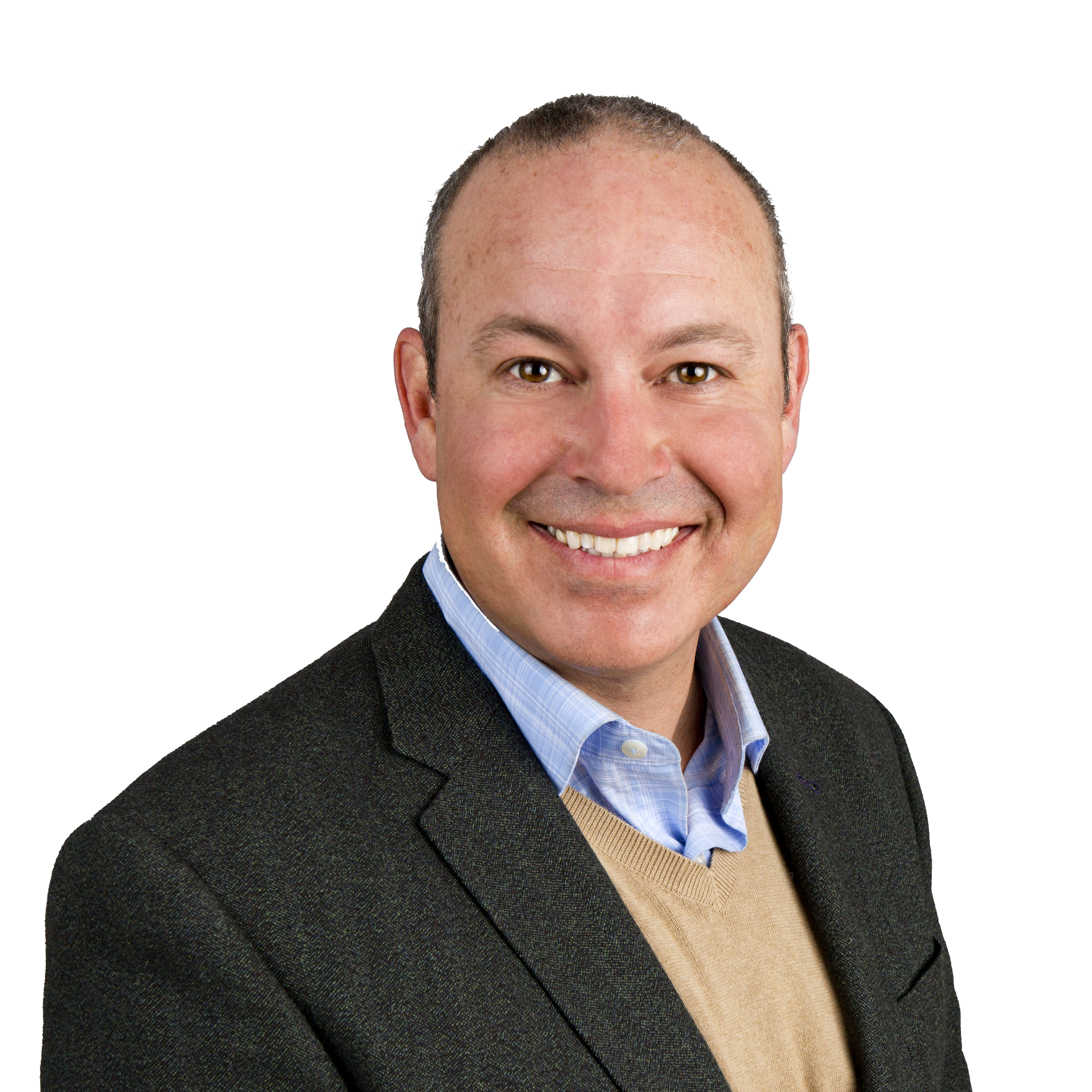 Broker Associate | Telluride Real Estate Corp.
Telluride Real Estate Corp.
232 W. Colorado Ave.
PO Box 1739
Telluride, CO 81435
Email Phone: 970-728-3111 Fax: 970-728-3049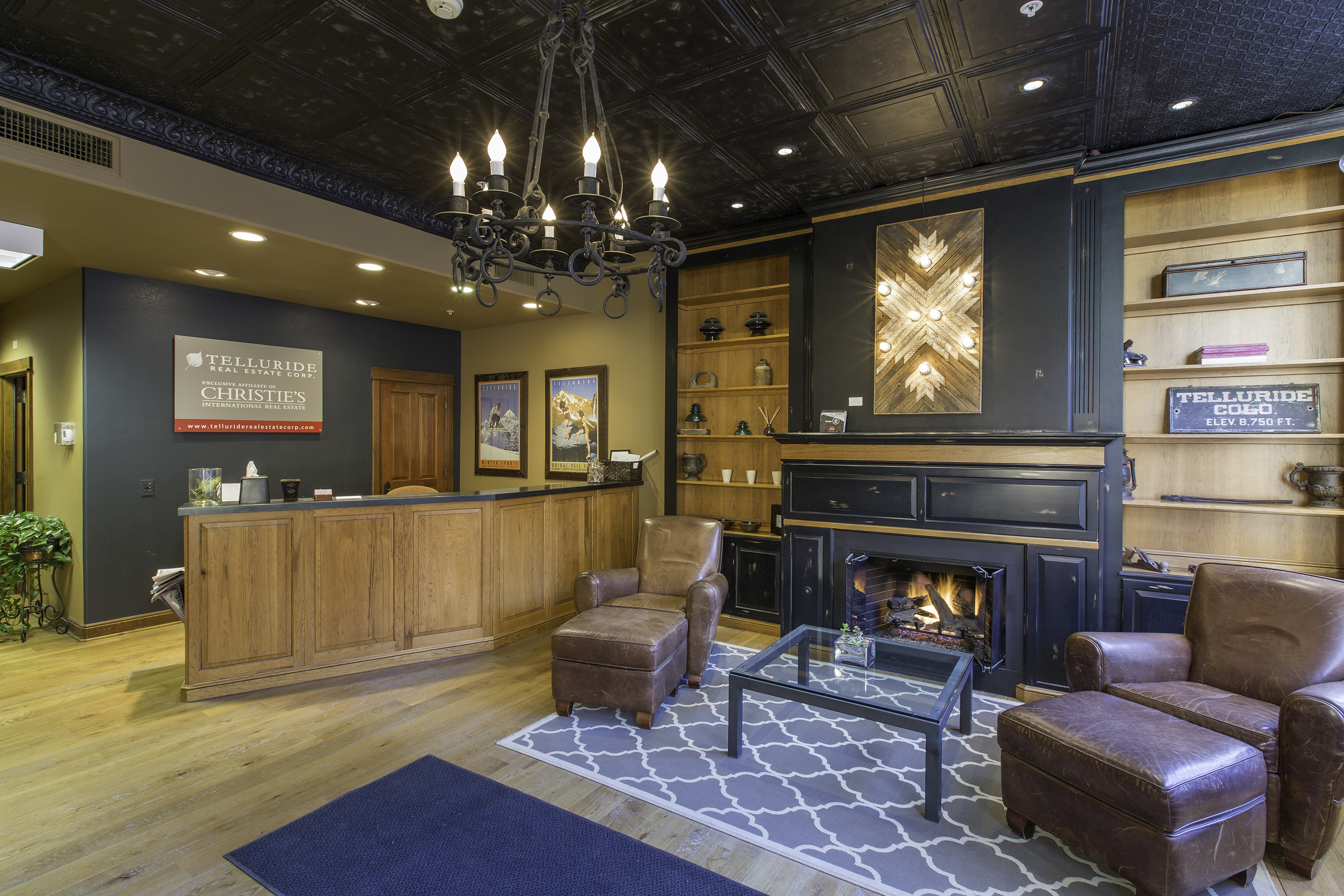 Our flagship office located in the historic Examiner Building in the heart of downtown Telluride.
About Garrett
Garrett's hometown is Atlanta, GA. He attended the University of South Alabama and played Division 1 NCAA Soccer. His family includes wife Jessica, son Taj, Great Dane L.C. and Bernese Bernard Iggy. Garrett has lived in Telluride since 1996 after visiting the area to ski and snowmobile; he fell in love at first sight. Garrett started in real estate full-time in 2004 after serving as an assistant and short-term rental agent. He prides himself in knowing the market inside and out along with personally visiting and inspecting every property in the MLS. Garrett has strong relationships with some of the largest banks in the U.S. and has listed many of the Telluride market's higher-end bank-owned properties. Garrett was named TREC Broker of the Year in 2015.