Vice President & Broker Associate | Telluride Real Estate Corp.
Telluride Real Estate Corp.
232 W. Colorado Ave.
PO Box 1739
Telluride, CO 81435
Email Phone: 970-728-3111 Fax: 970-728-3049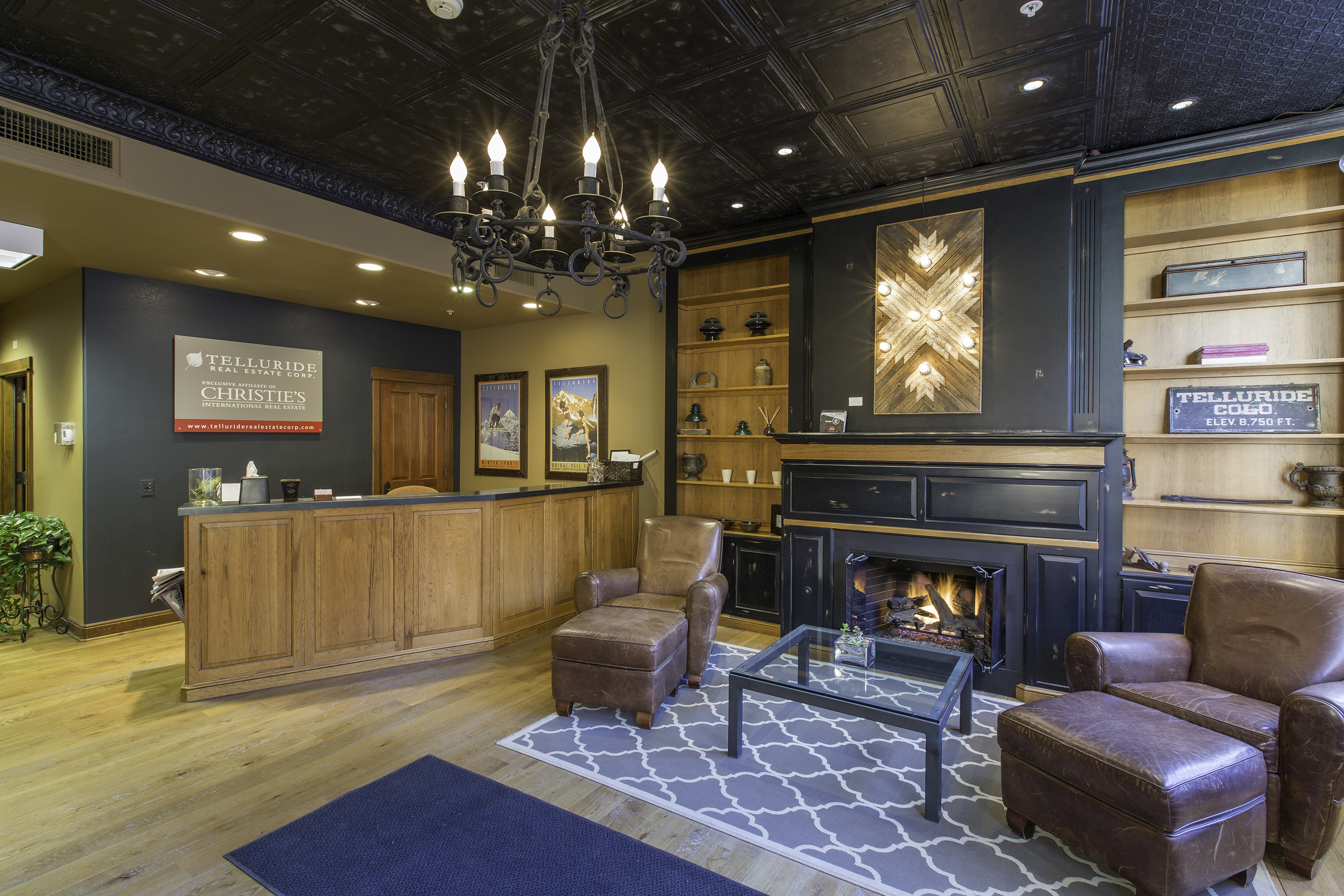 Our flagship office located in the historic Examiner Building in the heart of downtown Telluride.
About Jim
Jim's hometown is Fromberg, MT. His family includes wife Peggy, three children, Heather, Todd and Bo, four wonderful grandchildren, two horses, one dog and one barn cat. Jim has been a full-time real estate broker in Colorado for over 30 years. He specializes in resort, recreational and ranch properties and has spent many years in the saddle exploring the land he represents and sells. Jim has made several contributions throughout his career including the Colorado Realtors' Land Institute Realtor of the Year (2010) and Treasurer, Telluride Association of Realtors Lifetime Achievement Award (2010), Realtor of the Year (1996, 2000) and past president (two years), Elks Lodge member, property rights advocate, Vietnam veteran and treasurer of the Telluride Adaptive Sports Program. His favorite pastime is riding horses in the high country with family and friends. Jim's team includes Kiplynn Smith.