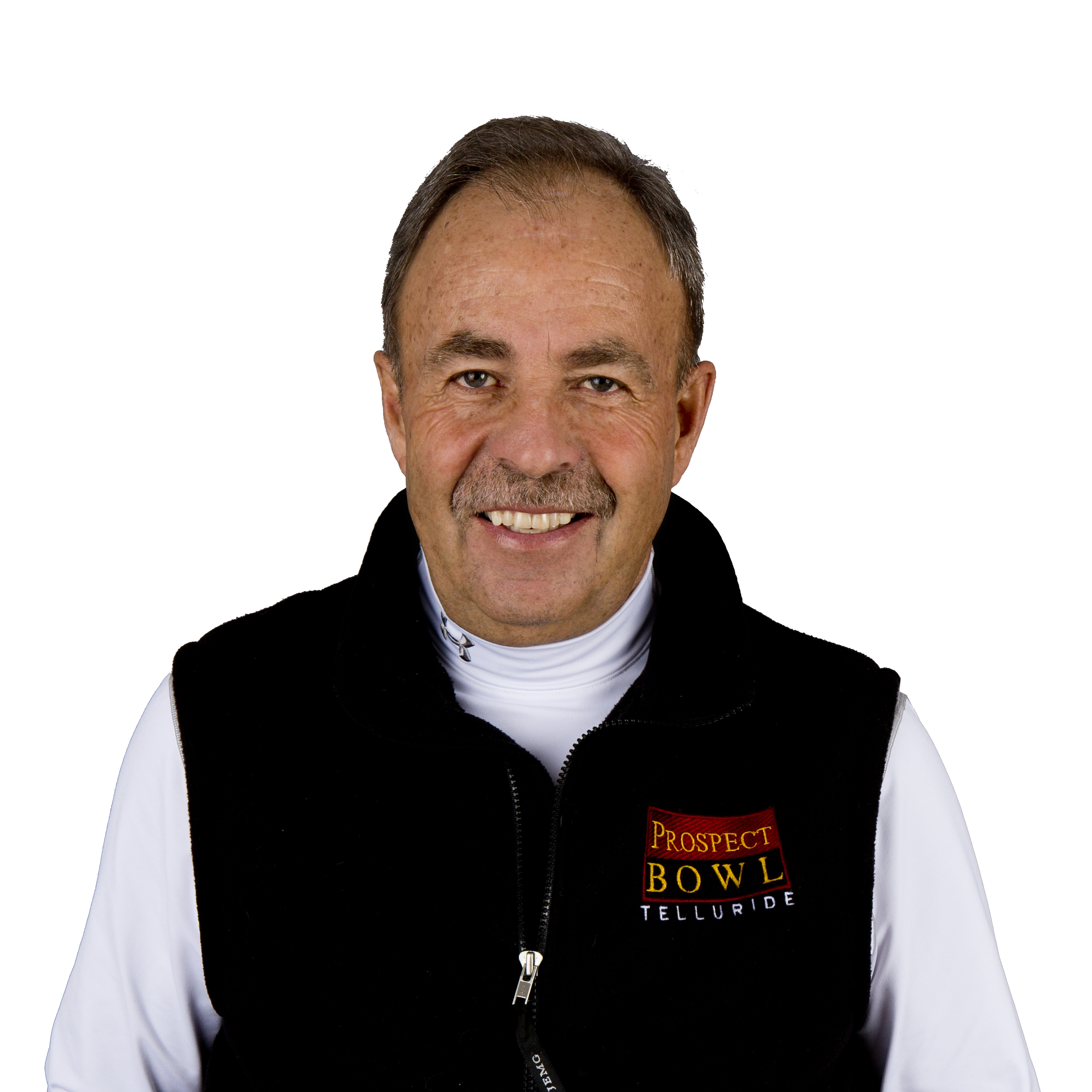 Broker Associate | Telluride Real Estate Corp.
Telluride Real Estate Corp.
232 W. Colorado Ave.
PO Box 1739
Telluride, CO 81435
Email Phone: 970-728-3111 Fax: 970-728-3049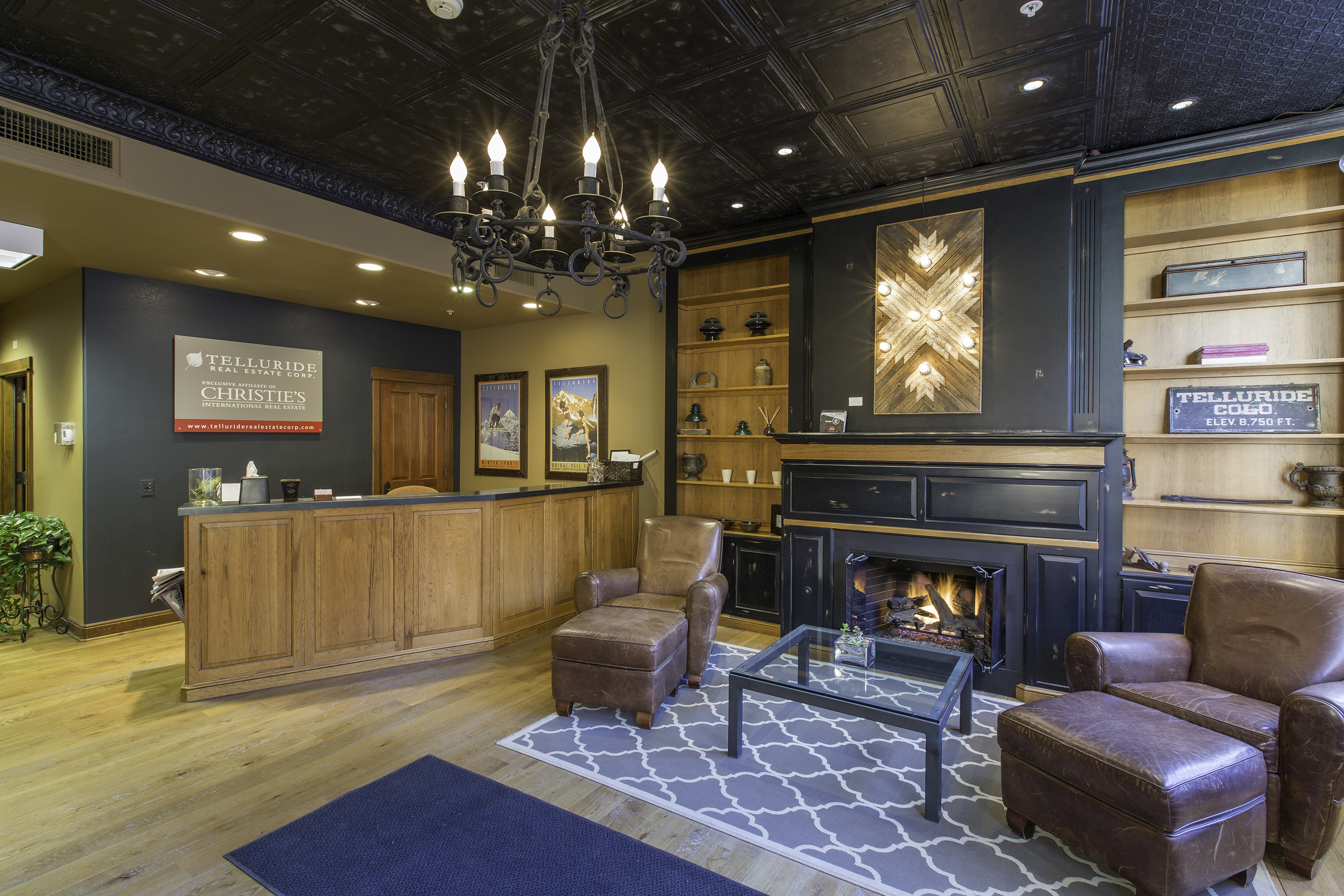 Our flagship office located in the historic Examiner Building in the heart of downtown Telluride.
About Johnnie
Ski Hall of Famer Johnnie is a native of Colorado, who has spent most of his life in the majestic San Juan Mountains of Southwest Colorado. Johnnie was born in Ouray, CO, and moved to Telluride soon after. He worked for the Telluride Ski Resort since before its opening in 1972, most notably as its CEO from 2000-2004. Johnnie currently serves as the General Manager at Cimarron Mountain Club. In his free time, he enjoys wildlife and scenic photography, golf, motorcycling, skiing, snowboarding, fishing, hunting, bicycling, hiking, RVing and spending time with his grandchildren.