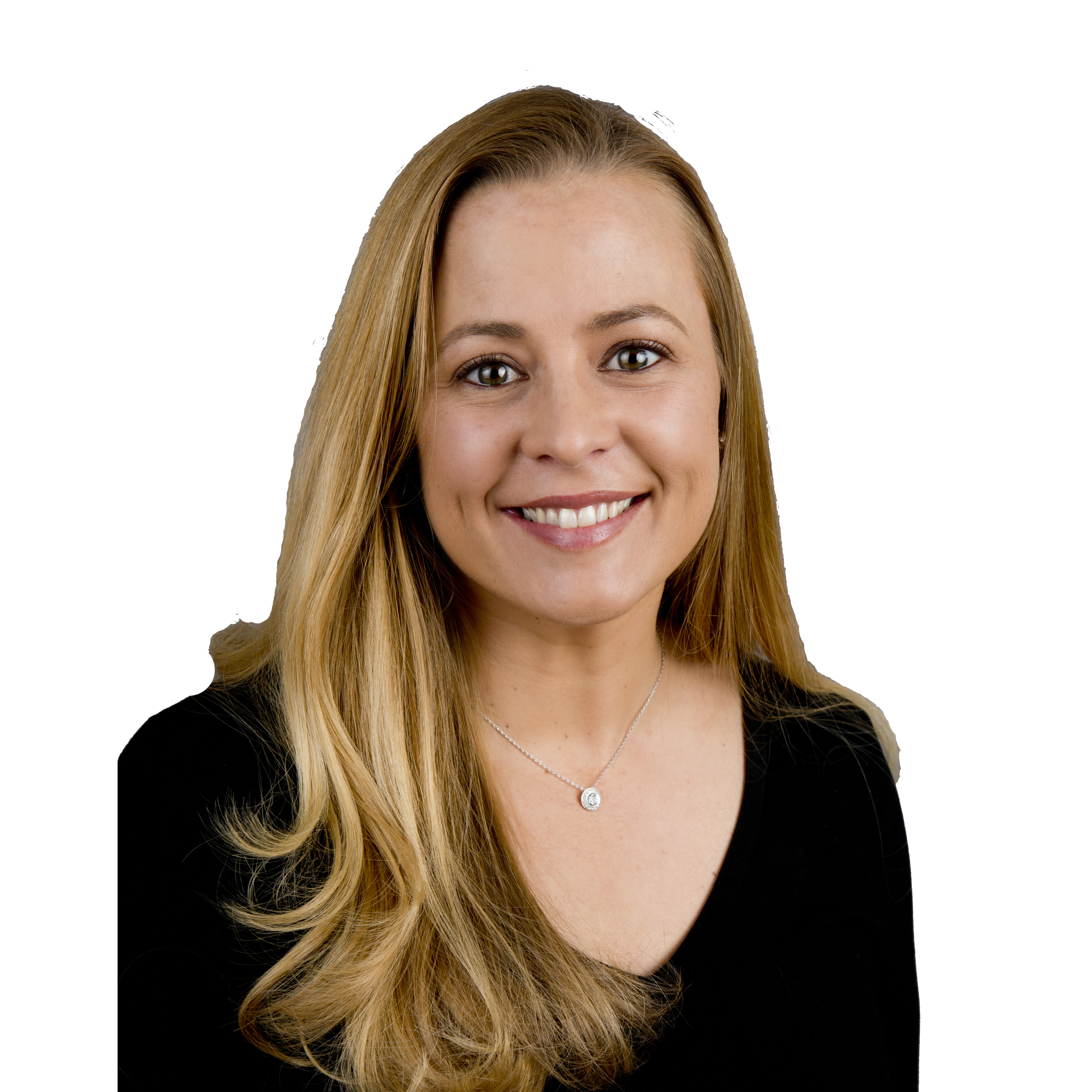 Broker Associate | Telluride Real Estate Corp.
Telluride Real Estate Corp.
232 W. Colorado Ave.
PO Box 1739
Telluride, CO 81435
Email Phone: 970-728-3111 Fax: 970-728-3049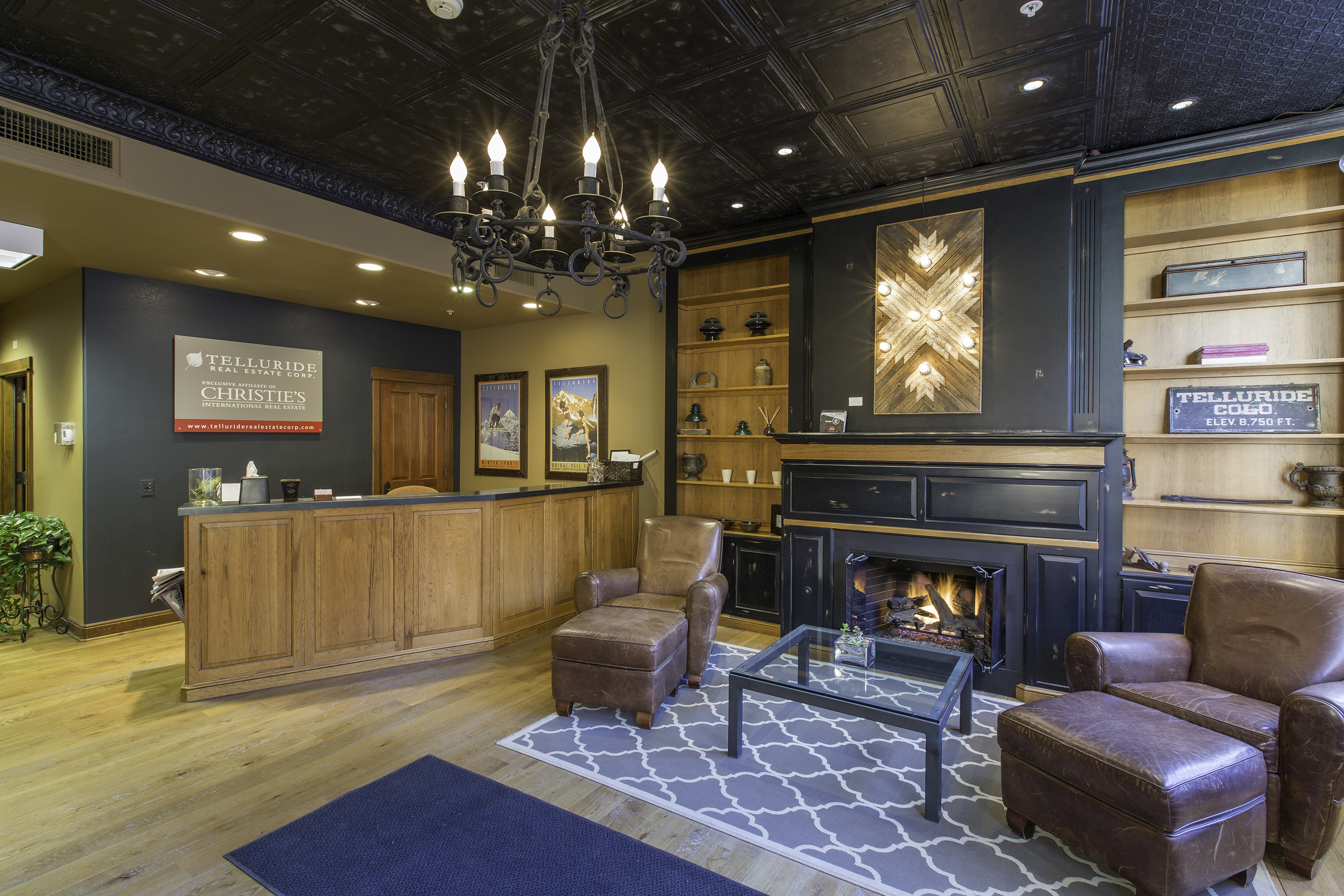 Our flagship office located in the historic Examiner Building in the heart of downtown Telluride.
About Kelly
Kelly's hometown is San Antonio, TX. She graduated from Texas Tech University with degrees in Dietetics and Resort Management. Her family includes husband Peter and sons Finn and Shane. She relocated to Telluride in 2000. The allure of the Rockies drew her to the area and she fell in love with Telluride. Kelly's career in the Telluride property management industry, begun in 2002 and including her family's business, has given her the expertise and experience she needs to best serve her clients. Kelly's passions include her kids, friends, skiing, hiking, boating, horseback riding, reading and helping others discover Telluride. Kelly volunteers with the Food Bank, Angel Baskets, Church and San Juan Riding Program.