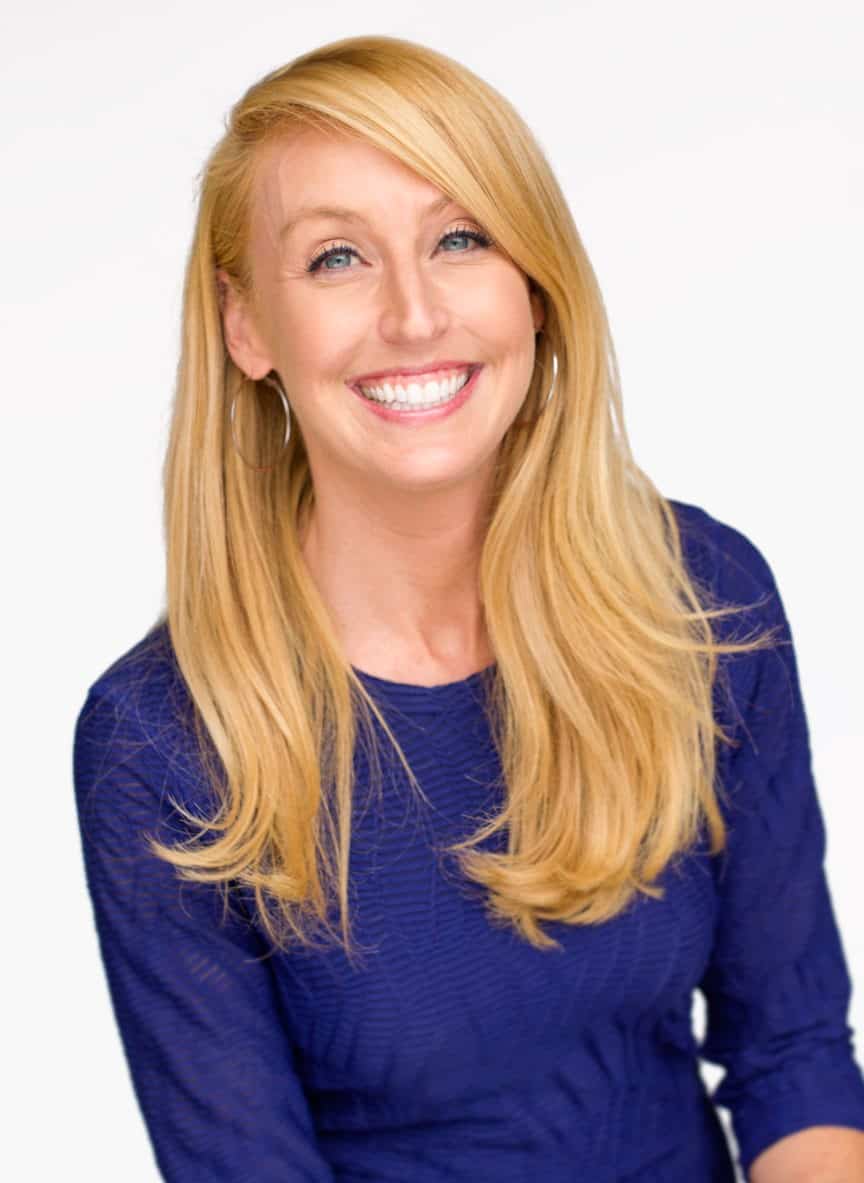 Marketing & Sales Manager | Telluride Real Estate Corp.
Telluride Real Estate Corp.
232 W. Colorado Ave.
PO Box 1739
Telluride, CO 81435
Email Phone: 970-728-3111 Fax: 970-728-3049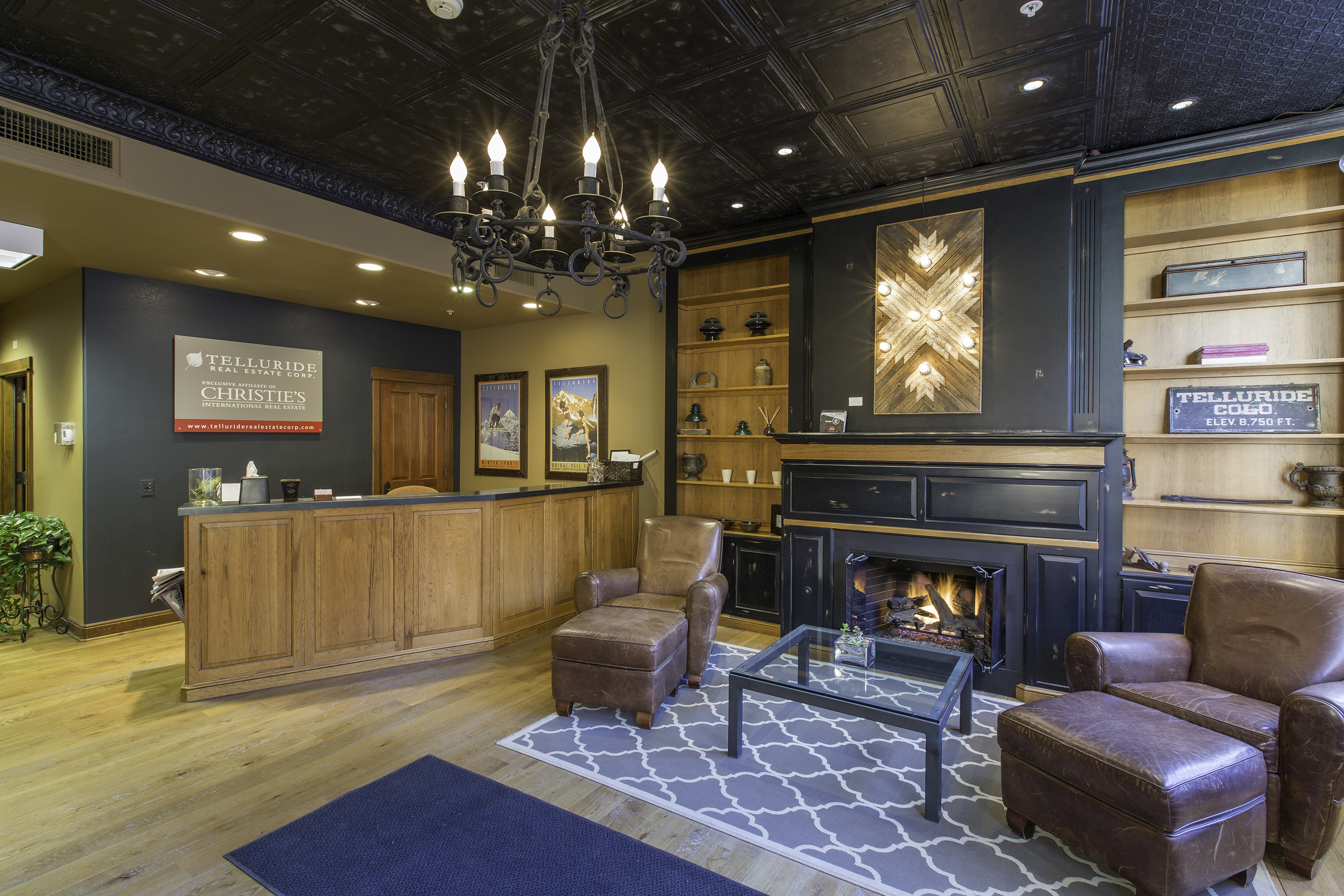 Our flagship office located in the historic Examiner Building in the heart of downtown Telluride.
About Kimberly
Kimberly hails from the east coast of North Carolina and began her career as a Broadcast Journalist, serving resort areas like Wilmington, Pinehurst, the Outer Banks and Florence, Italy.
Working with various creative agencies on Fortune 500 accounts, Kimberly traveled the country as video producer for IBM, as well as top creative recruiter and Division Director for Robert Half International.
After starting her own video production company, Kimberly brought her love for camping and the outdoors to Ouray and Telluride.
A proud graduate of the University of North Carolina at Chapel Hill where she played Volleyball (Go Heels!), you can also hear Kimberly on the air at 95.5 Mountain Chill Radio and KOTO FM.