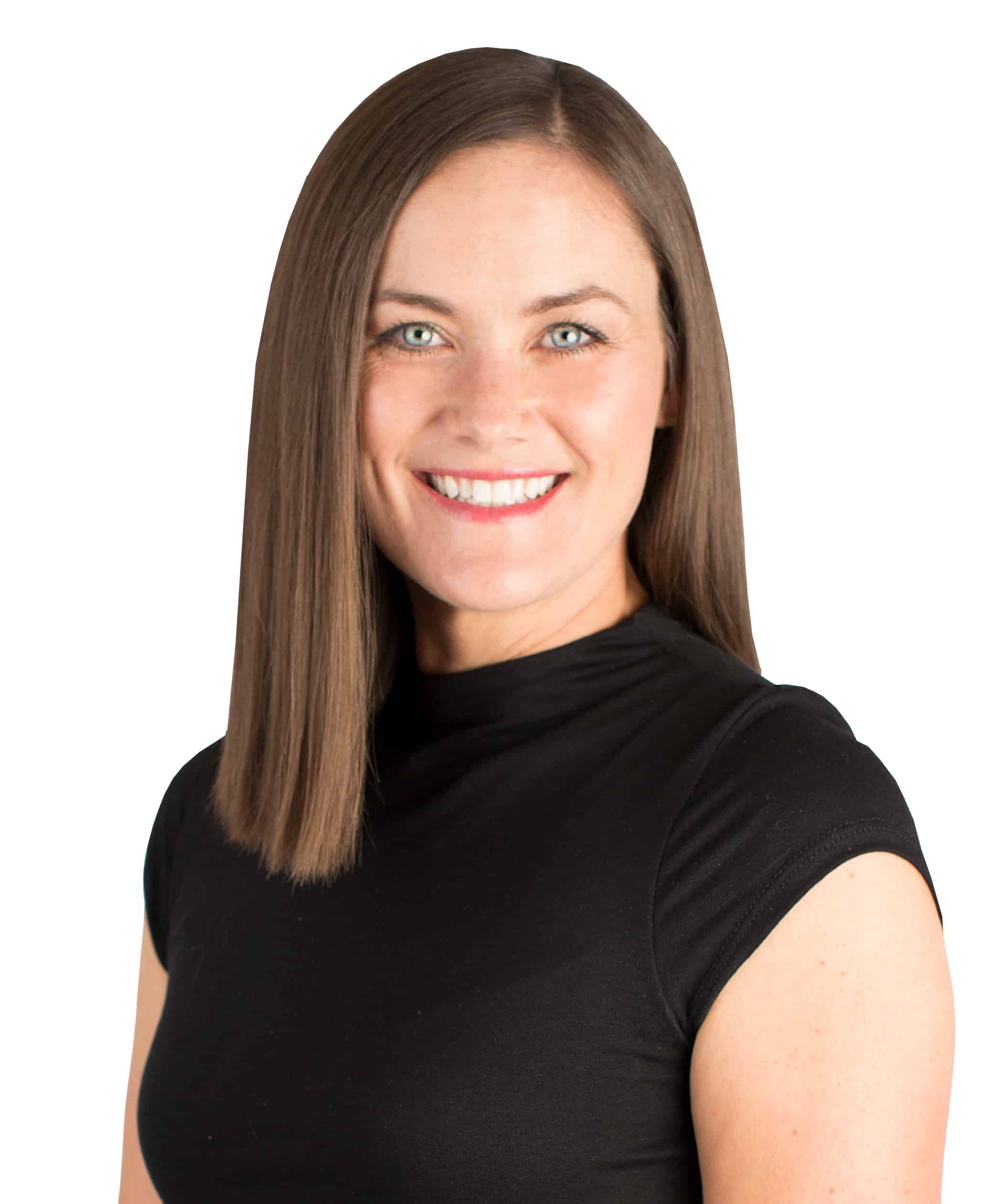 Broker Associate | Telluride Real Estate Corp.
Telluride Real Estate Corp.
232 W. Colorado Ave.
PO Box 1739
Telluride, CO 81435
Email Phone: 970-728-3111 Fax: 970-728-3049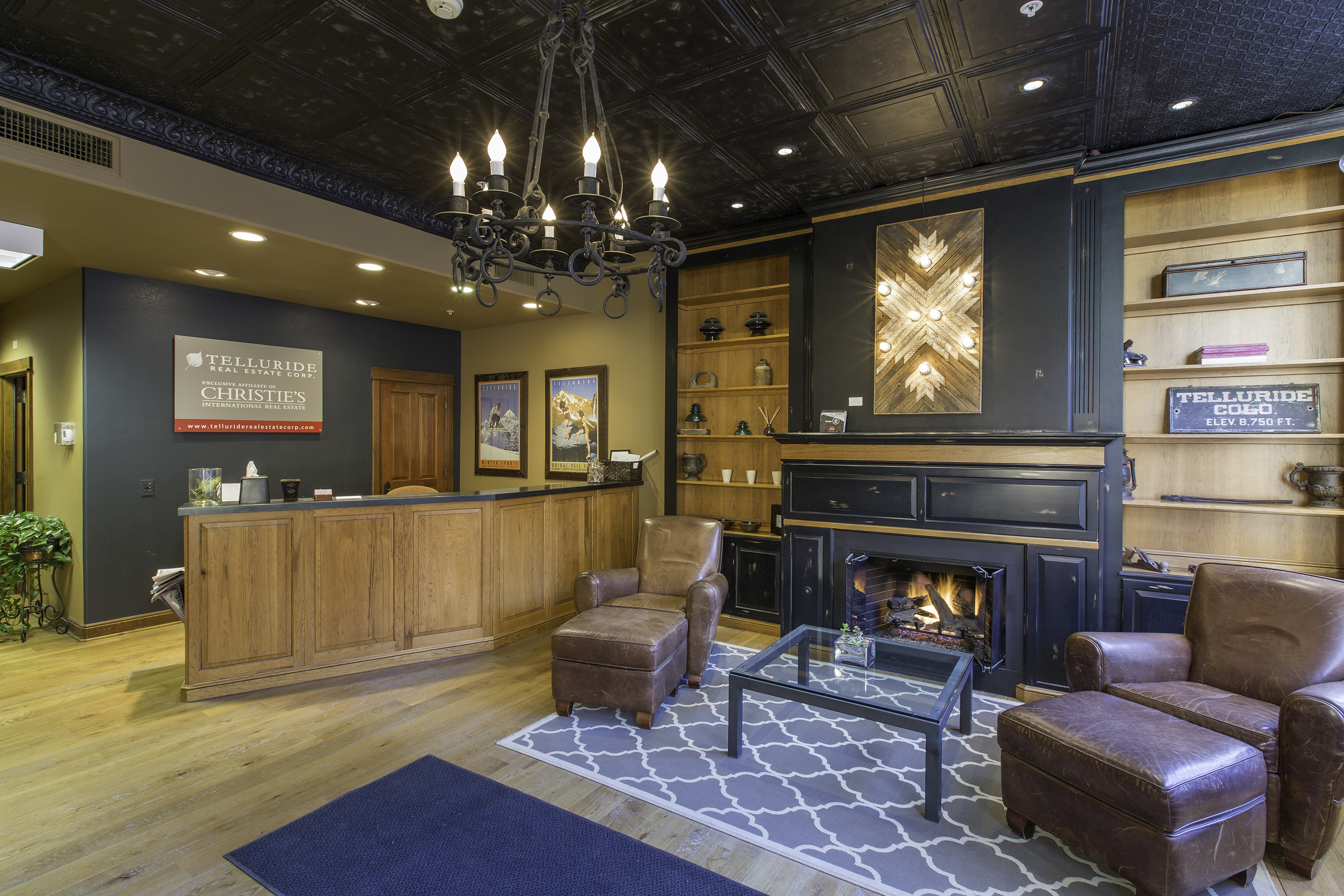 Our flagship office located in the historic Examiner Building in the heart of downtown Telluride.
About Kiplynn
Kip's hometown is Eugene, OR where she attended school for Nursing. Upon moving to Telluride in 2001, Kip worked in property management for the one-time largest company in town and as a Research Analyst for a pan-Asia private equity fund before her real estate career. In 2006, she began volunteering as Director for the Telluride Association of Realtors where she served as Board President and also sat on numerous local and state committees. Kip created the local Affiliates committee and is also a founding member of the Colorado Association of Realtors' Young Professional Network. Today she dedicates her time as a One to One mentor and SMRC Advocate. You can find her on her bike in the summer or on the ice in the winter.