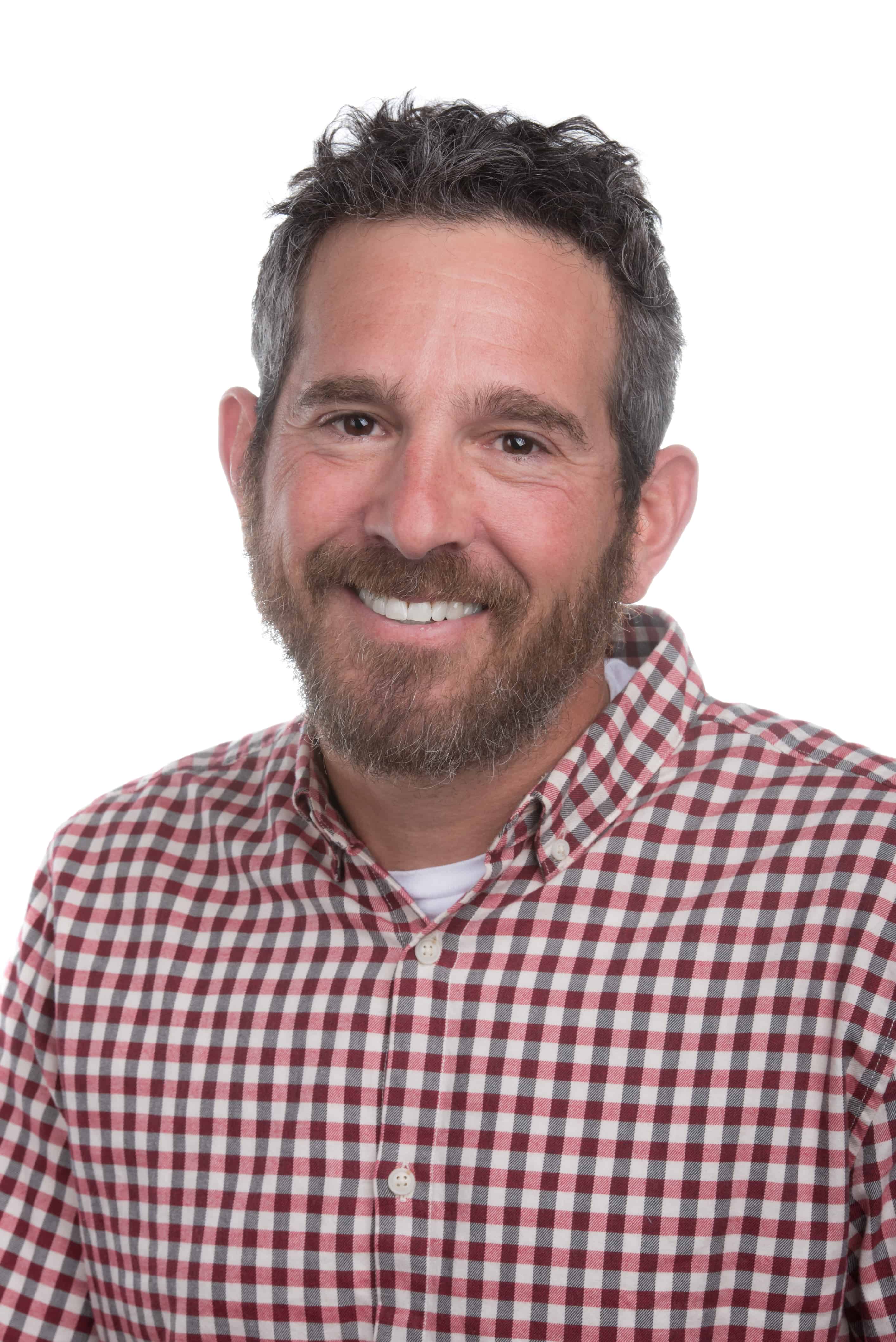 Broker Associate | Telluride Real Estate Corp.
Telluride Real Estate Corp.
232 W. Colorado Ave.
PO Box 1739
Telluride, CO 81435
Email Phone: 970-728-3111 Fax: 970-728-3049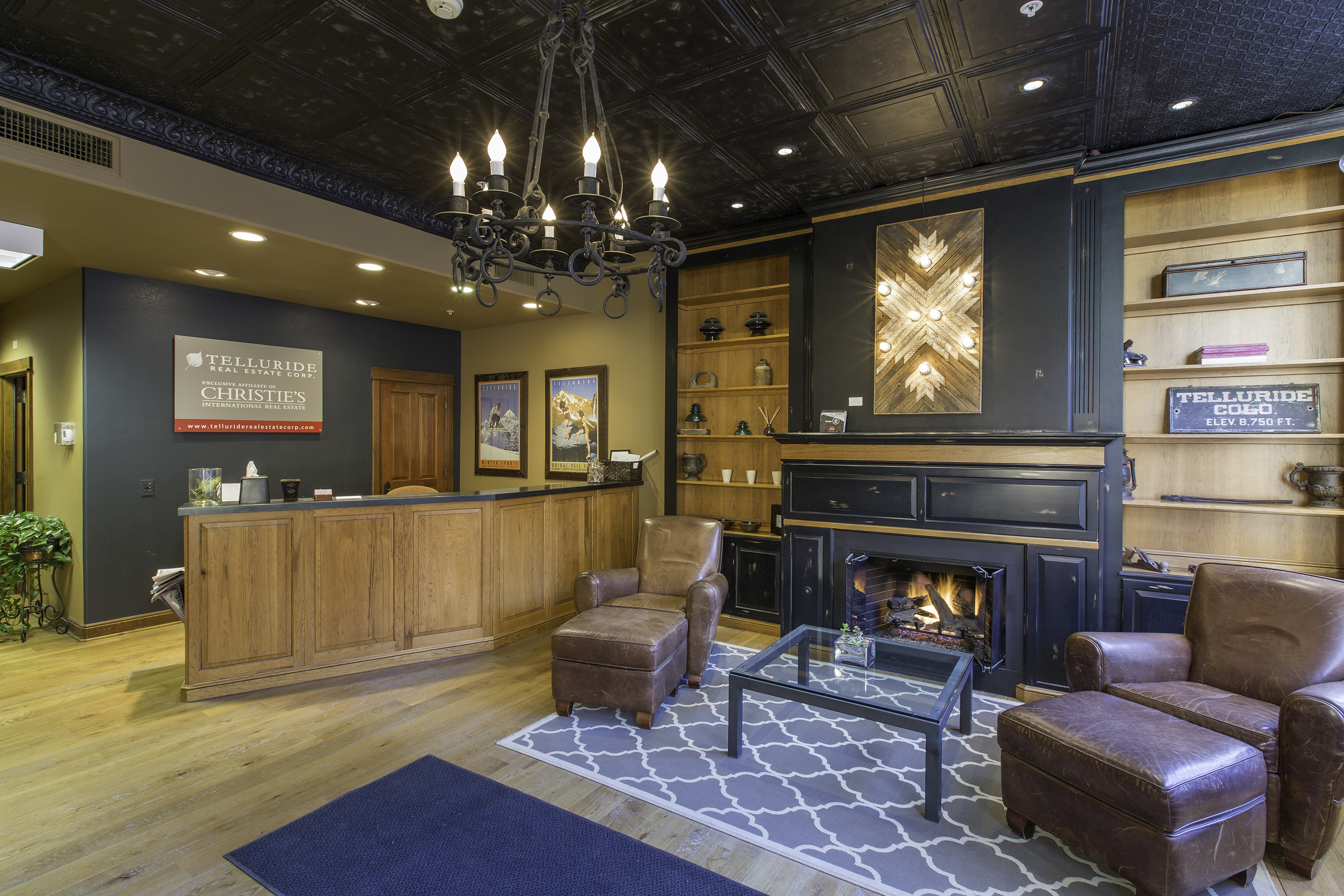 Our flagship office located in the historic Examiner Building in the heart of downtown Telluride.
About Marc
Marc Silbergeld was born and raised in New Jersey. He earned a B.A. from the University of Michigan where he was President of Chi Phi fraternity, and Captain of the Men's Lacrosse team. After graduating, Marc followed some friends from Ann Arbor out to Telluride where he was captivated by the high mountain peaks. Marc lived in Telluride for two seasons, skied and drove the Galloping Goose bus where he served as an informal ambassador for the town. After teaching English for almost 20 years in New Jersey, he returned to Telluride in 2013 with his wife Tara to raise his children, Langston and Miles. Marc is an active member of the Telluride community, teaching, tutoring, coaching, and volunteering as a deejay at KOTO community radio station. Currently he is the coordinator of the Telluride Boys Youth Lacrosse program. Marc is new to the real estate market as of 2018 and excited to help others live their dream in the beautiful Telluride area.