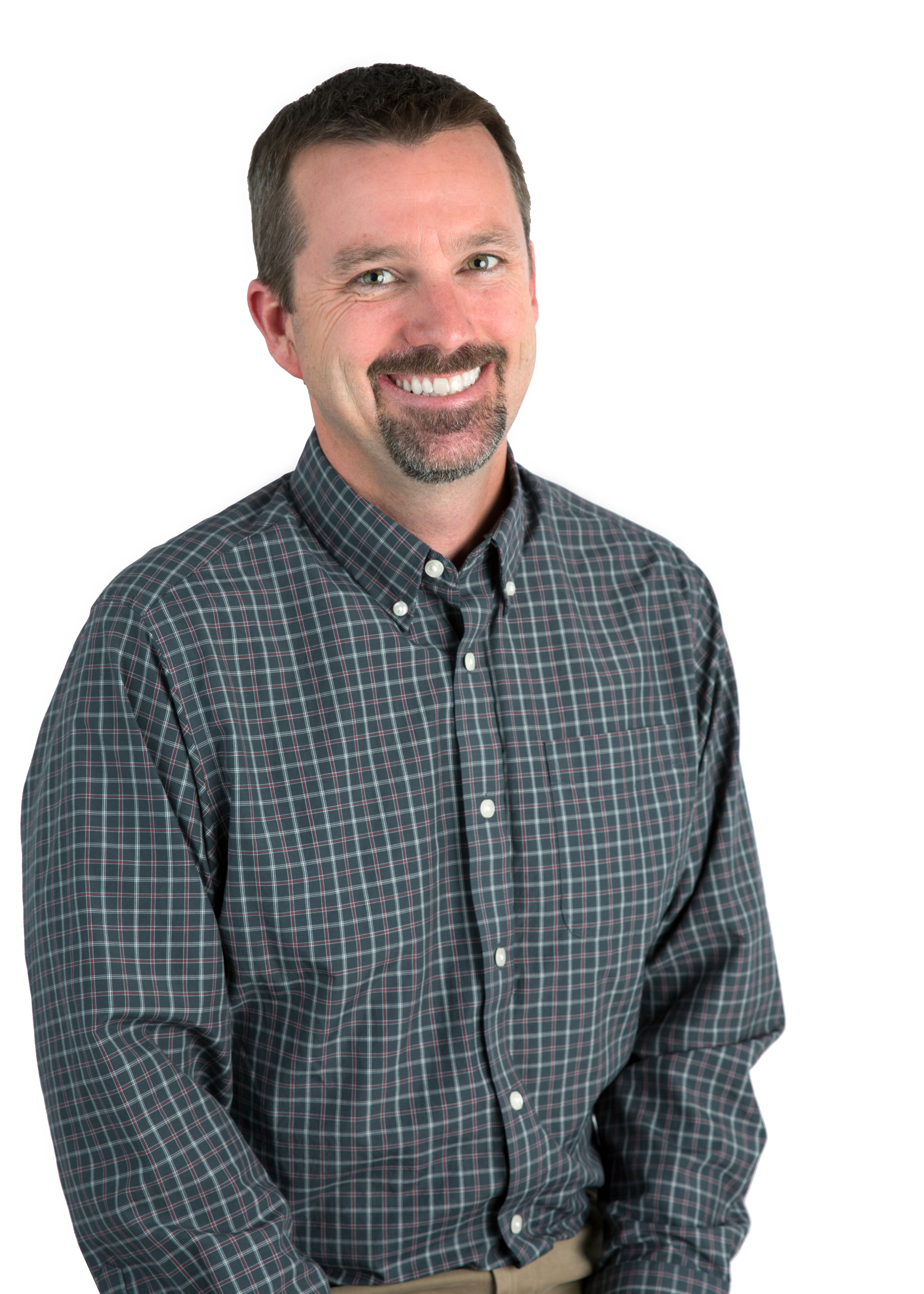 Broker Associate | Telluride Real Estate Corp.
Telluride Real Estate Corp.
232 W. Colorado Ave.
PO Box 1739
Telluride, CO 81435
Email Phone: 970-728-3111 Fax: 970-728-3049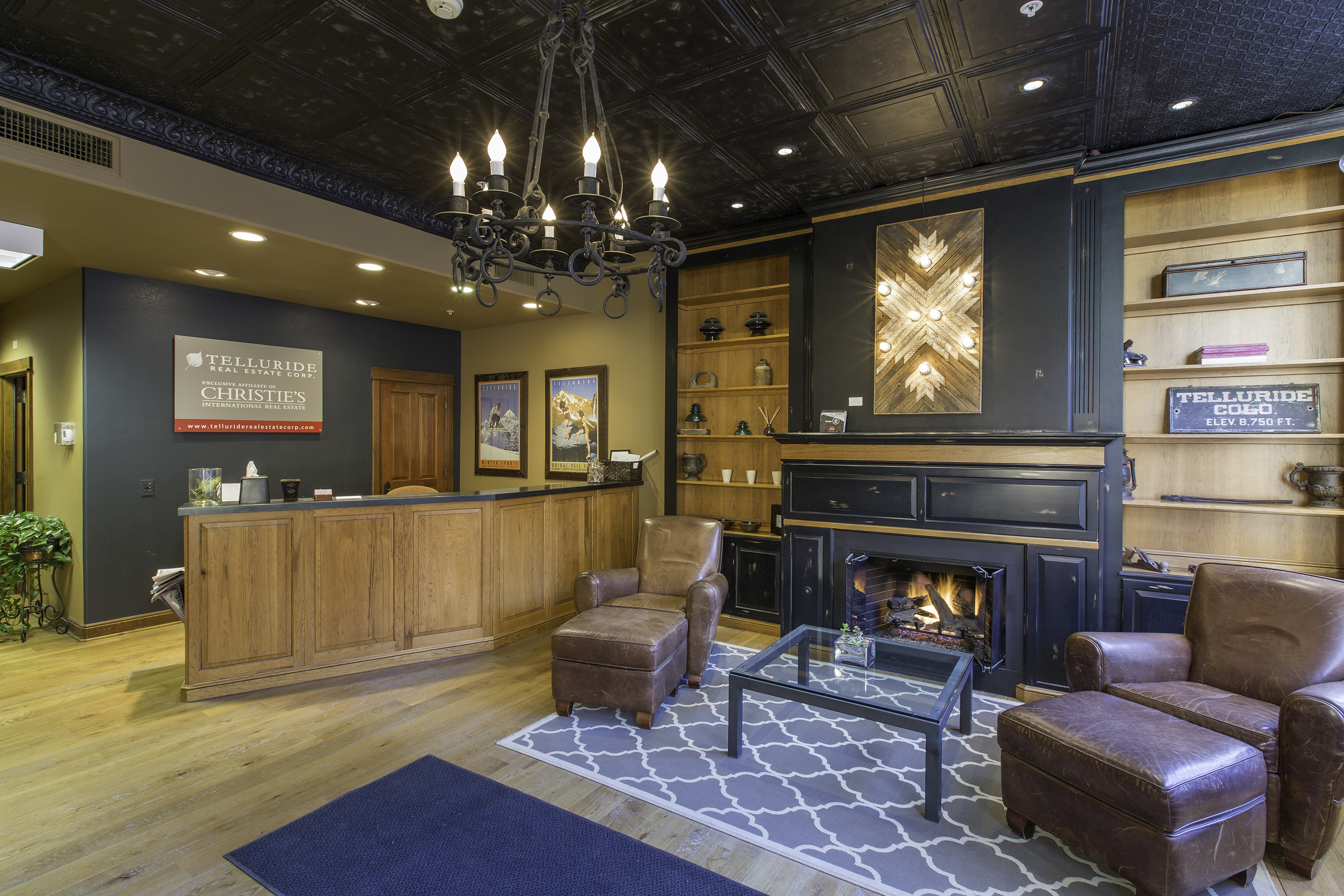 Our flagship office located in the historic Examiner Building in the heart of downtown Telluride.
About Mark
Mark's hometown is Caledonia, NY. He has a BA in Business Administration and a Masters in Marketing, both from the University of Colorado. His family includes wife Terrie and Labrador non-retriever Shadow. He graduated from CU-Boulder in 1992, then spent a decade with IBM in Denver. He first came to Telluride for the 1995 Bluegrass Festival, came back in August for Jazz and it was all over. He and his family love the small town, and think being able to walk to the lifts is tough to beat. He is involved in the community, serving on the Telluride Ecology Commission, as a Governing Board Member of KOTO public radio and was awarded Community Realtor of the Year in 2013 and 2015.