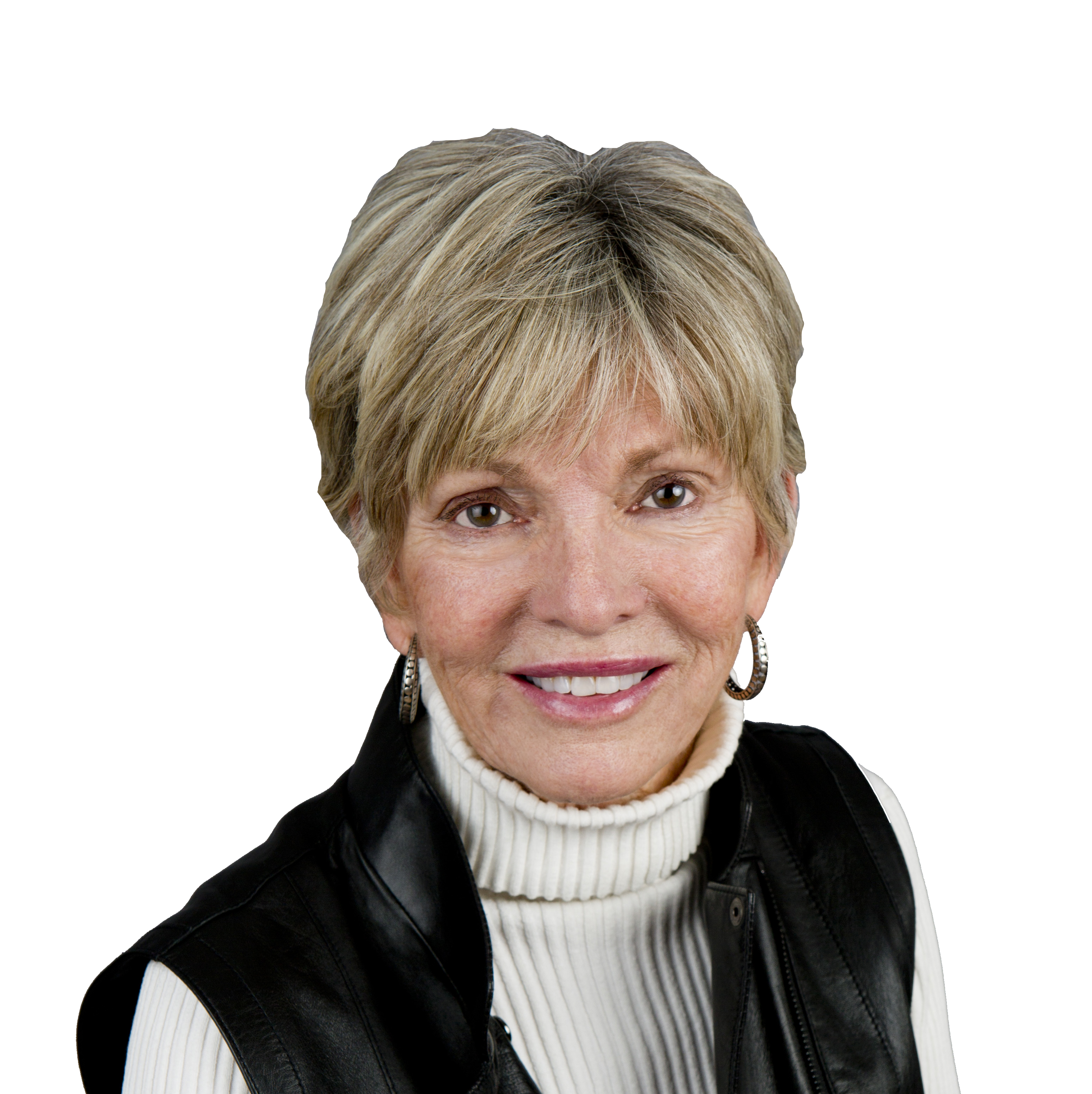 Broker Associate | Telluride Real Estate Corp.
Telluride Real Estate Corp.
232 W. Colorado Ave.
PO Box 1739
Telluride, CO 81435
Email Phone: 970-728-3111 Fax: 970-728-3049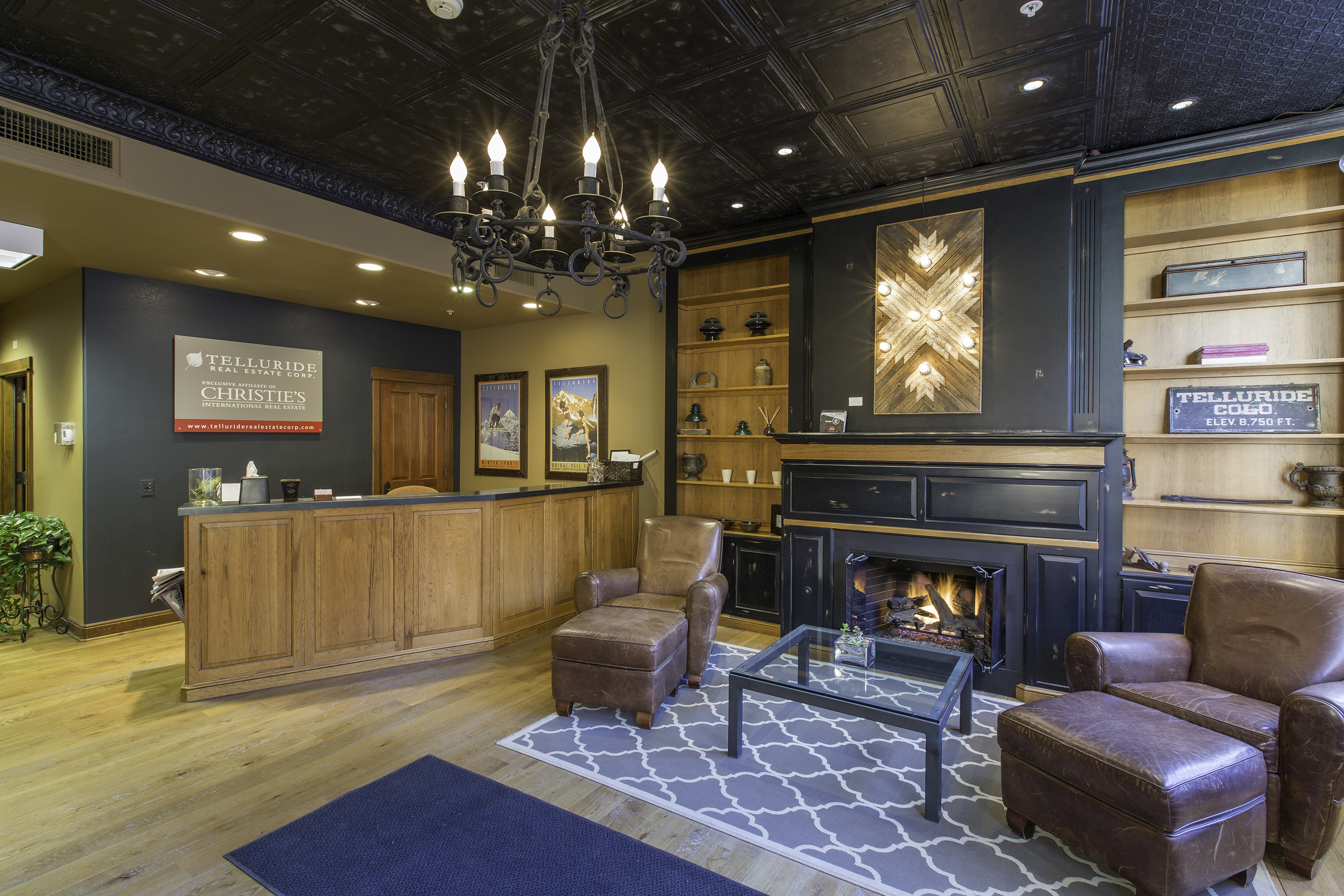 Our flagship office located in the historic Examiner Building in the heart of downtown Telluride.
About Sandy
Sandy has called Telluride home since 1976. She is a graduate of Florida Atlantic University. Early in her career, Sandy was in advertising in NY. After moving to Telluride, she taught English at Telluride High School for four years. Sandy began her real estate career in the mid-1980s. She was the broker first to be named Realtor of the Year. Sandy has served as President of TAR and on the TAR Board of Directors for 3 years. She is one of the founding parents of Telluride Alpine Race Team (TART). Sandy enjoys hiking, cross country skiing and traveling.