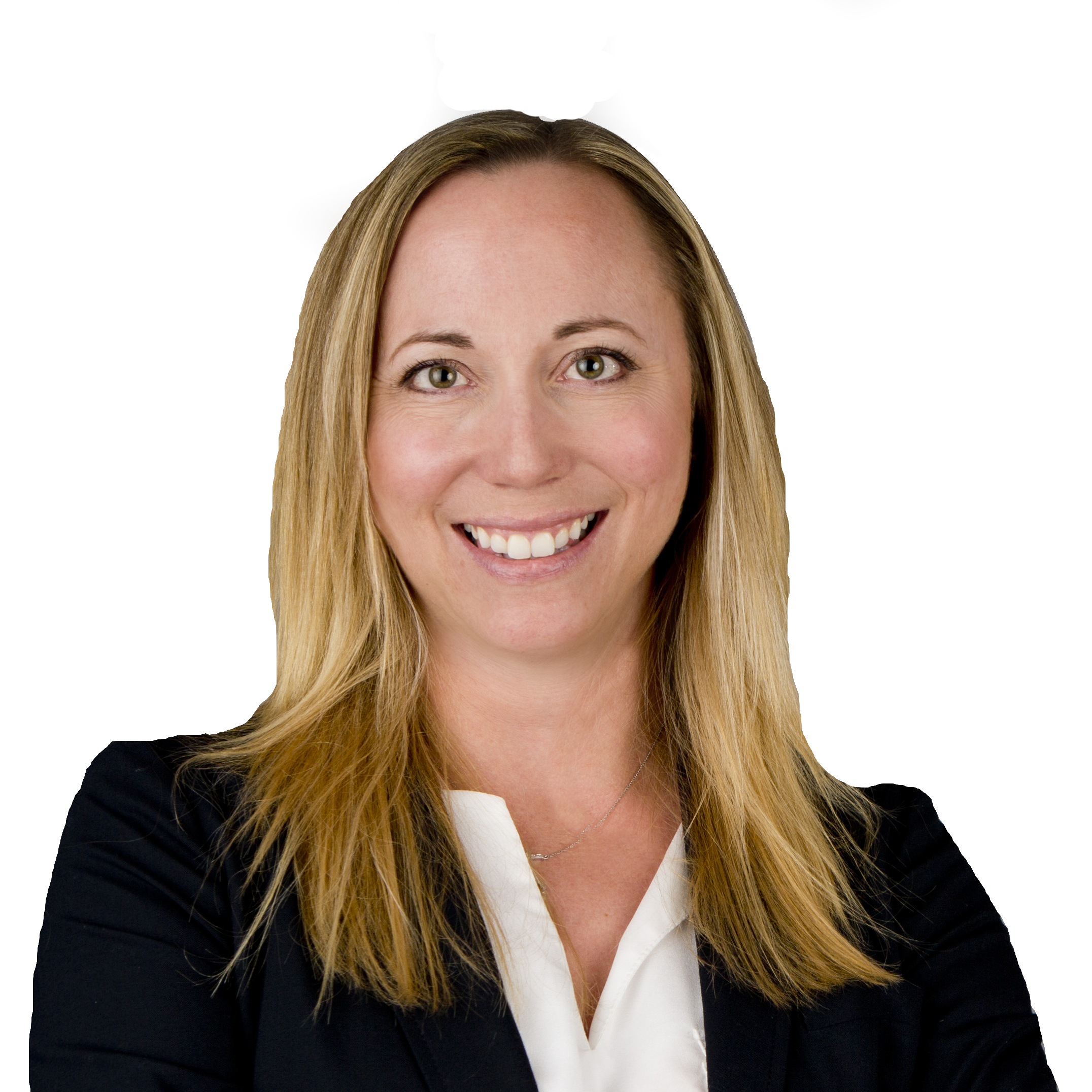 Business Operations Manager | Telluride Real Estate Corp.
Telluride Real Estate Corp.
232 W. Colorado Ave.
PO Box 1739
Telluride, CO 81435
Email Phone: 970-728-3111 Fax: 970-728-3049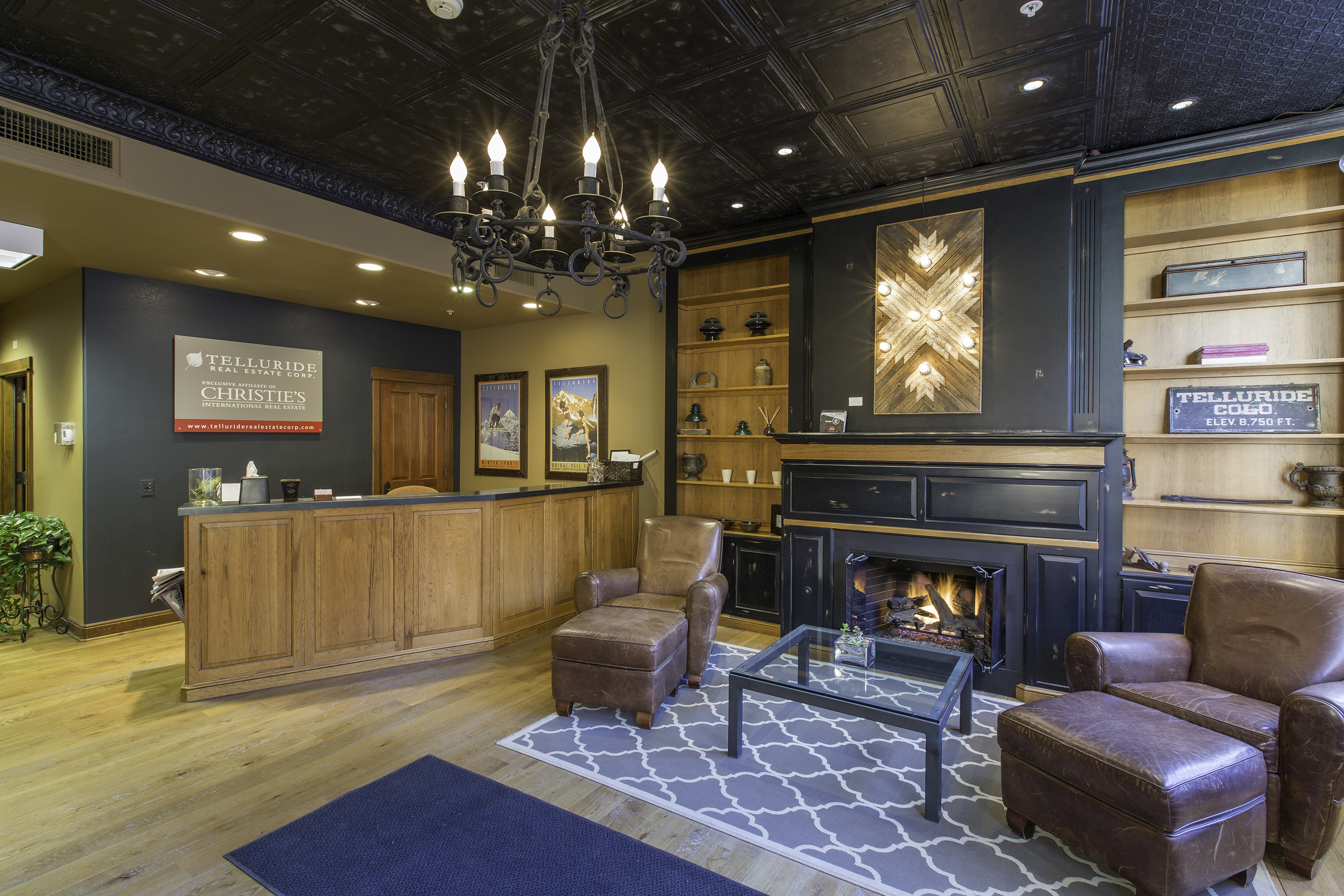 Our flagship office located in the historic Examiner Building in the heart of downtown Telluride.
About Sarah
Sarah's hometown is Bayfield, WI. Her family includes 11-year-old son Evan. She holds a degree in Finance from the University of Wisconsin-Madison. She came to Telluride in 1997 "just for the winter;" she stayed not only for the summers, but for the amazing community she found here. Her experience includes ten years as a licensed real estate assistant before joining TREC in 2012. Sarah enjoys skiing, snowboarding, hiking and running in the fabulous San Juans, and weekends at the lake with friends and family.