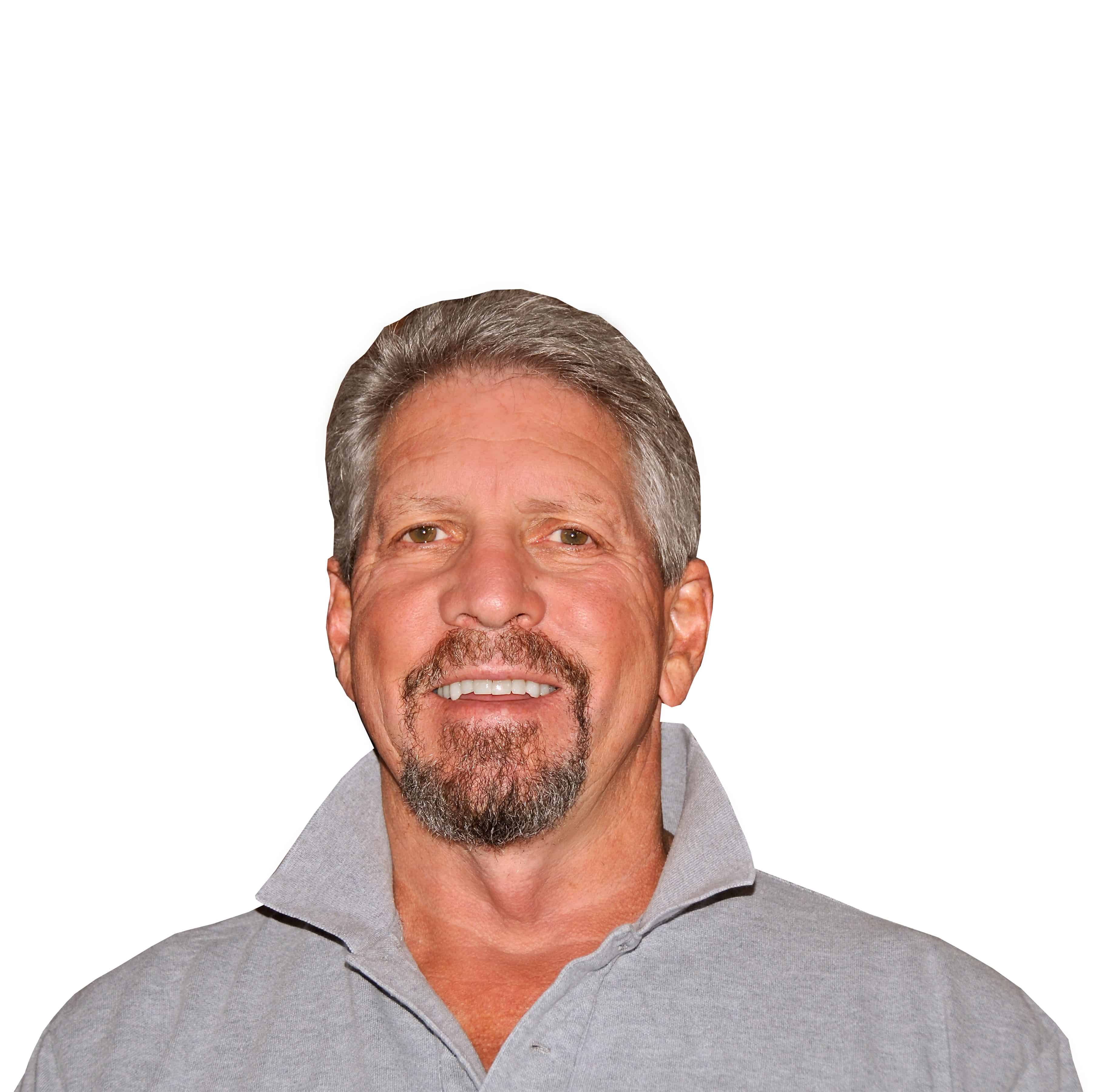 Director & Broker Associate | Telluride Real Estate Corp.
Telluride Real Estate Corp.
232 W. Colorado Ave.
PO Box 1739
Telluride, CO 81435
Email Phone: 970-728-3111 Fax: 970-728-3049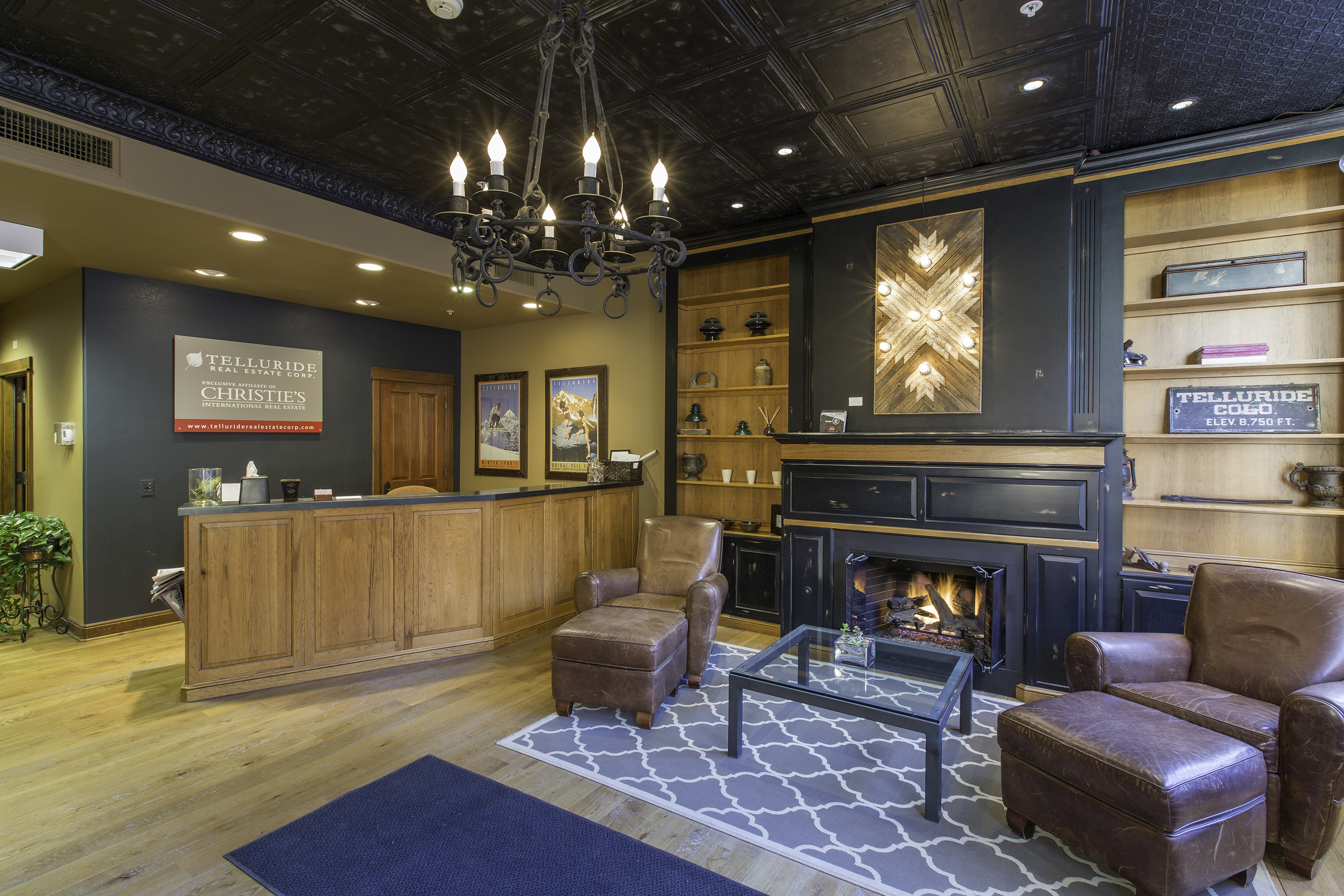 Our flagship office located in the historic Examiner Building in the heart of downtown Telluride.
About Steve
Steve arrived from Aspen in 1972 after graduating from Michigan State University, in time to build Telluride's first ski lifts and become one of Telluride's first investors. His family includes wife Terry (of 46 years) two Telluride-raised sons, Werner and Gardy, and four grandchildren. In 1981, Steve was one of the two founding brokers of TREC; he also founded/developed Lawson Hill, Telluride's first locals' housing community (and first private recipient of Colorado's Governor's Award, Outstanding Development), and went on to develop and market Adams Ranch, Hood Park and the exclusive Gray Head Wilderness Enclave. Also developed under Steve's direction were Element 52 and Townhomes on the Creek. Steve is a founding member of the Telluride Foundation and Benefactor of Telluride's Ski Patrol. In his free time he is an avid mountaineer, skier, sailor and fly-fisherman. Steve's team includes Frank Strachan and Sandy Sucharski.