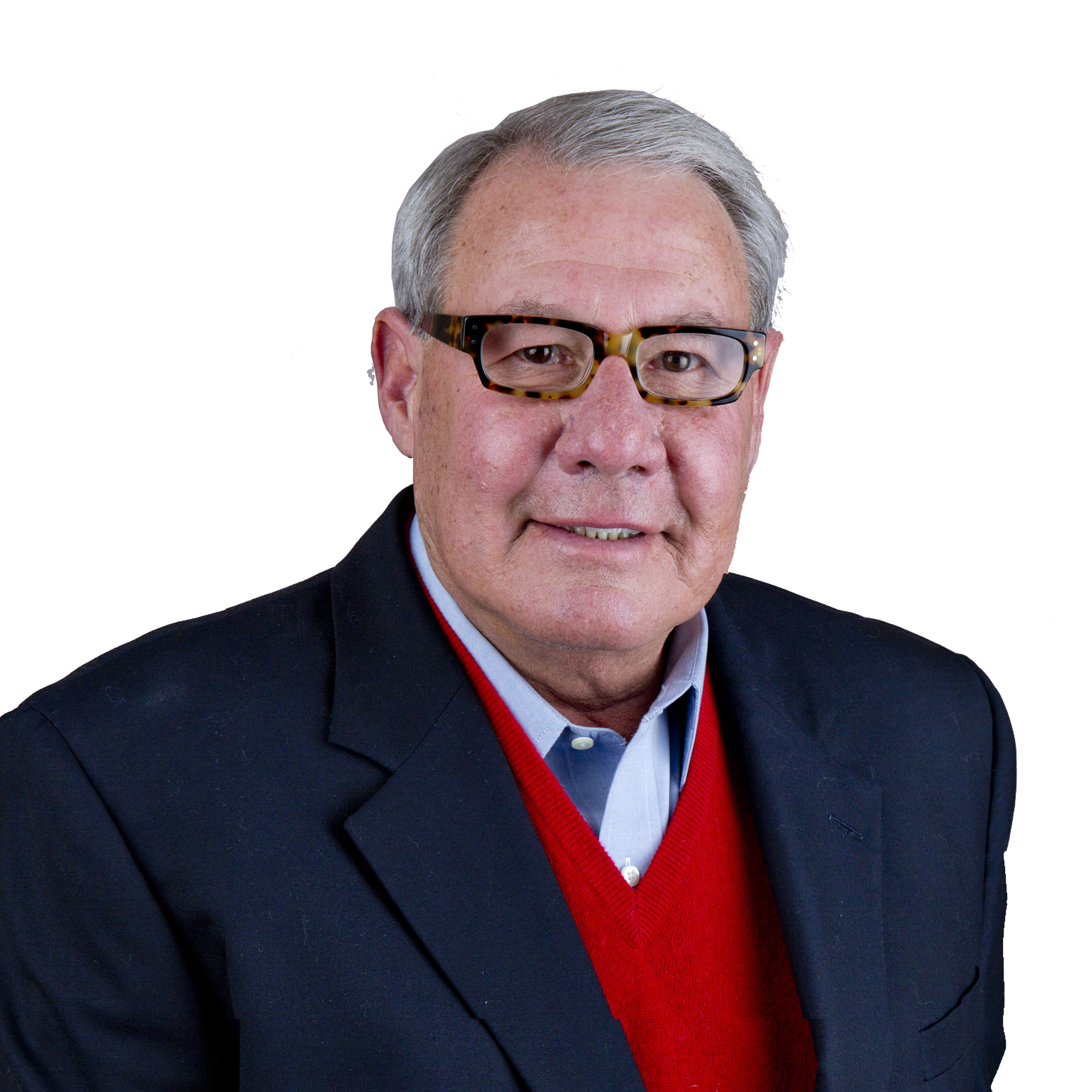 President & Managing Broker | Telluride Real Estate Corp.
Telluride Real Estate Corp.
232 W. Colorado Ave.
PO Box 1739
Telluride, CO 81435
Email Phone: 970-728-3111 Fax: 970-728-3049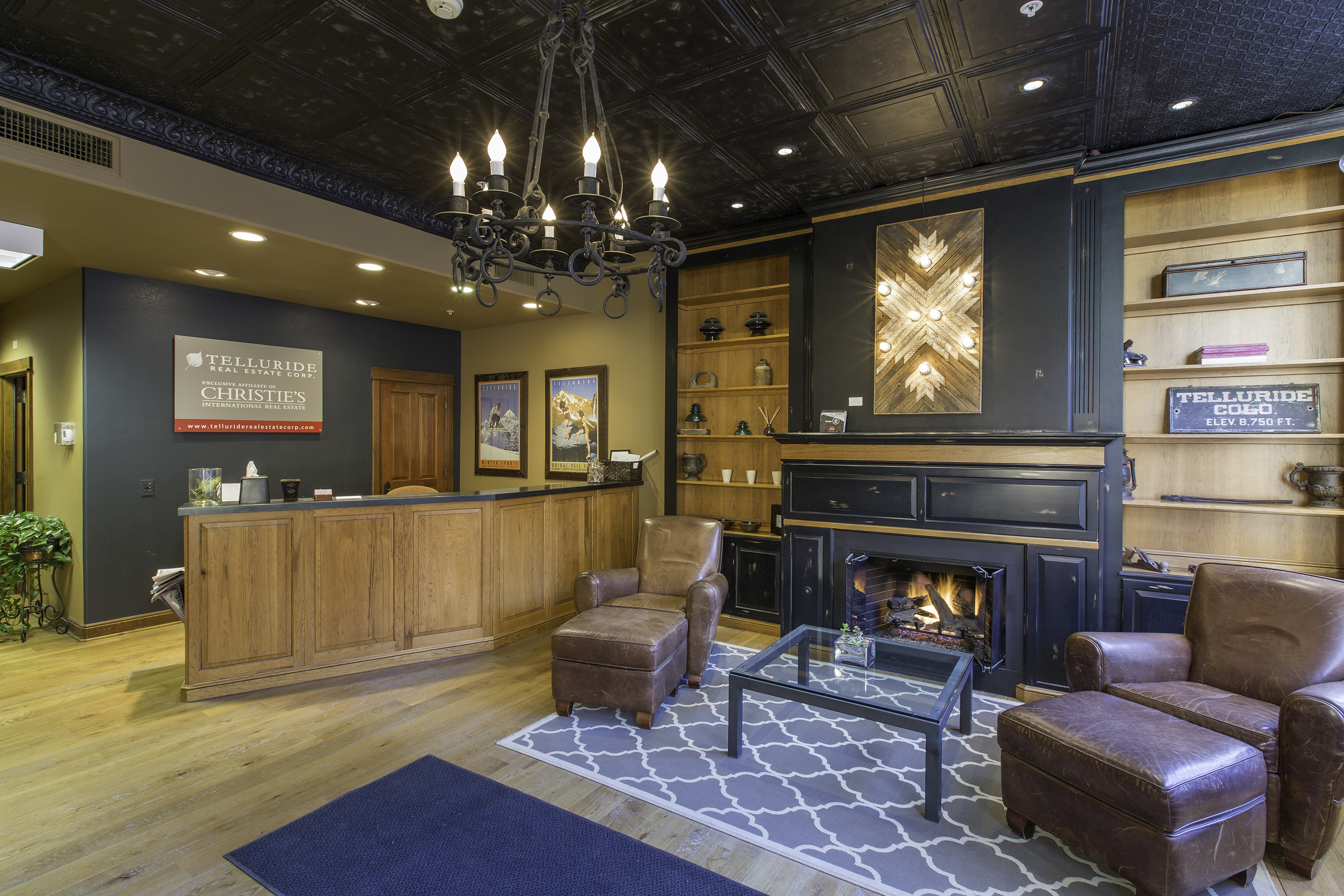 Our flagship office located in the historic Examiner Building in the heart of downtown Telluride.
About T.D.
With a diploma from Purdue University in hand, TD landed in Telluride in 1971 and a year later, the beginning of his career in real estate collided with the birth of the ski area. TD's family includes wife Page, a local interior designer, and son Alex, who is on TD's team. His first sales were mining shacks and vacant land, a far cry from the upscale, multi-million dollar properties he brokers today. TD has served as director on numerous local boards including Mountain Village Metro District, Telluride Association of Realtors, Affordable Housing Task Force, and Telluride Alpine Race Team. His honors include the Telluride Association of Realtors Lifetime Achievement Award in 2007, acknowledging his long-term and gracious commitment to his career
and community. TD's team includes Chris Sommers, Alex Smith and Johnnie Stevens.