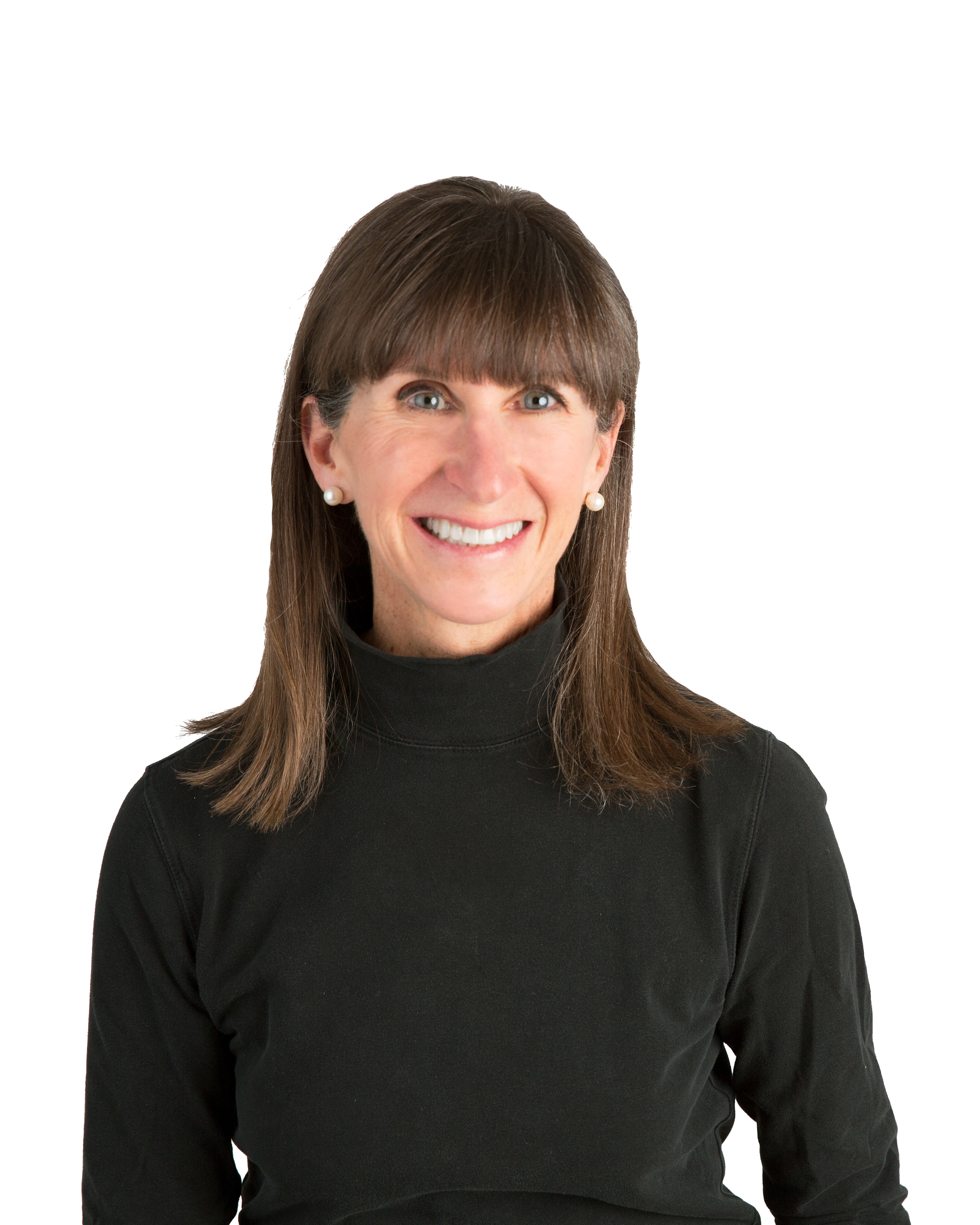 Broker Associate | Telluride Real Estate Corp.
Telluride Real Estate Corp.
232 W. Colorado Ave.
PO Box 1739
Telluride, CO 81435
Email Phone: 970-728-3111 Fax: 970-728-3049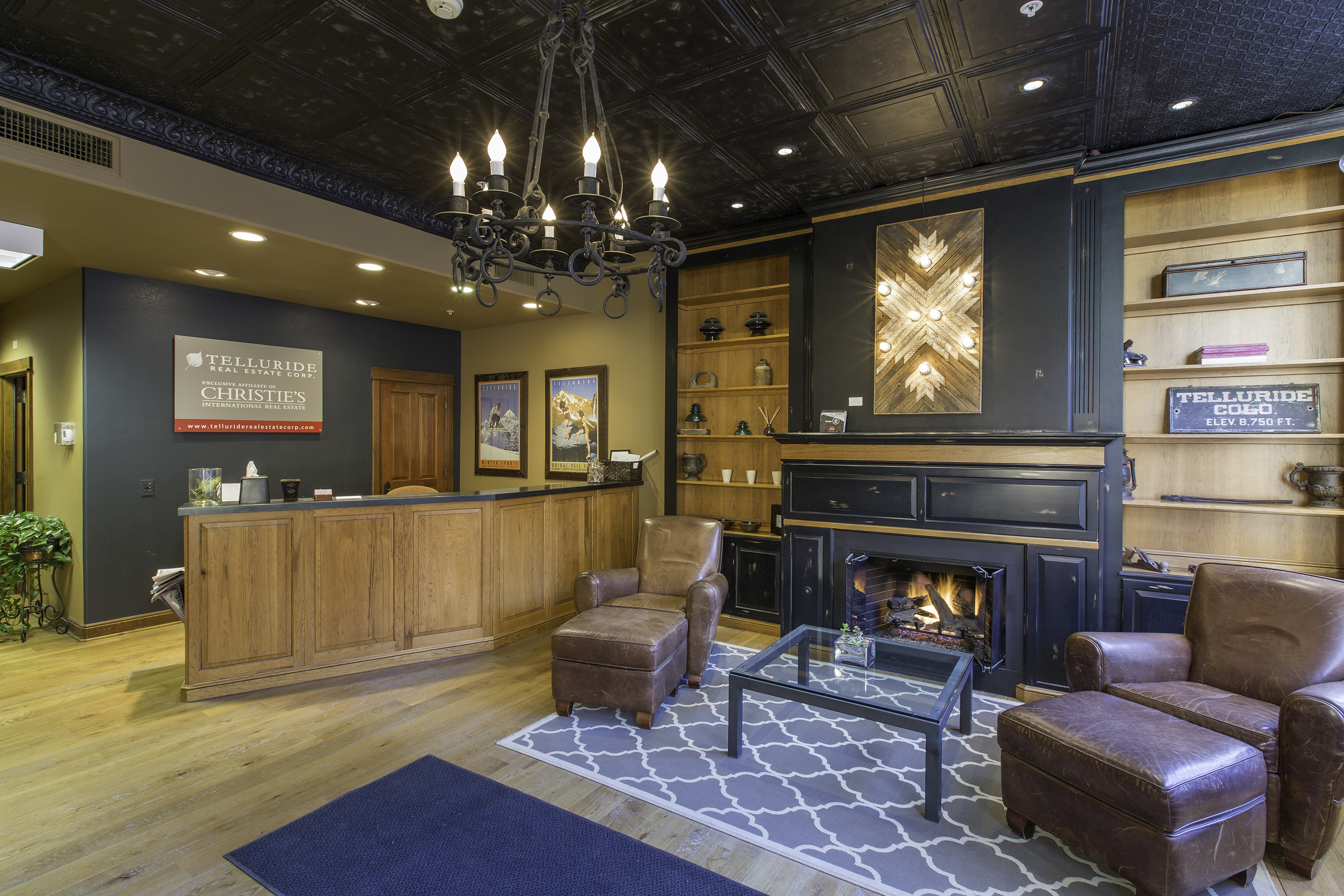 Our flagship office located in the historic Examiner Building in the heart of downtown Telluride.
About Terrie
Terrie is a Colorado native from Denver. She has a BA in Marketing from Metropolitan State University. Her family includes husband Mark and Labrador non-retriever Shadow. After years of driving in traffic on the I-70 corridor to reach the mountains, Terrie and her husband made the move to Telluride. She spent 26 years traveling the world as an flight attendant for American Airlines. Terrie retired her wings in 2013 to become a full-time realtor. She volunteers for many community activities including Bluegrass, The Ride, Pro Cycling Challenge, Doo Dah and KOTO. She loves anything outdoors, especially running and hiking, and traveling to all corners of the earth, the more exotic the better.